Creative Careers: Art, Creativity and Resilience
Carmel Smickersgill, Tours & Activities Editor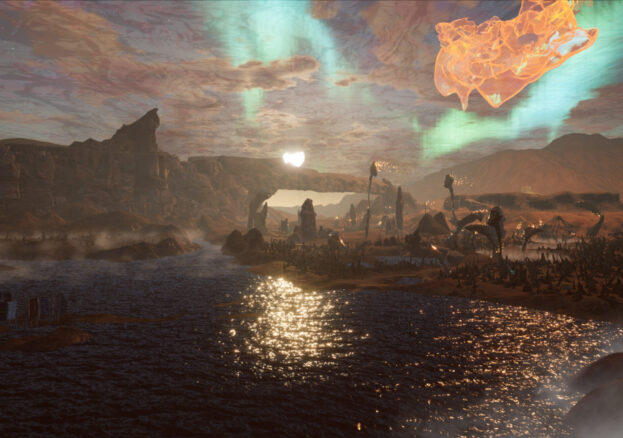 Creativity can be an outlet for expression, emotion and finding ways to be playful. However, when there is so much going on that demands your attention and emotion elsewhere, your creative reserves can dry up and leave you feeling uninspired. As part of HOME's new Creative Careers series of workshops they are bringing young artists together to reignite their passions and help work through some of the more practical issues of creating art whilst locked down.
If you are a young artist searching for ways to carry on creating at home, this is for you.  You'll work with Future 20 artists Elena Brearly and Melissa Sorrell on two different activities designed to ignite your creativity: one using drawing and words to illustrate your future ambitions, the other finding new ways to use what's around you at home in your art work.  There will also be a discussion and Q&A where you can find out more about being a professional artist and get some tips and tricks for developing visual art in a locked down world.
HOME's Last Place on Earth by Future 20 Collective and Studio Morison was one of their project highlights of 2020.  Originally set out to culminate in a large-scale exhibition for the main gallery space, the project was radically altered after lockdown was announced. In a feat of artistic inventiveness, the artwork became an online virtual reality artwork, created at home to be experienced at home. Check out the other workshops in the Creative Careers series for inspiration in other creative pursuits.