Contested Bodies at The Stanley & Audrey Burton Gallery
Katie Evans, Exhibitions Editor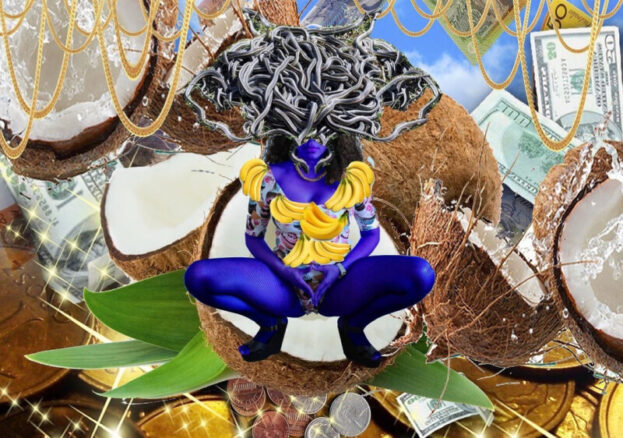 The University of Leeds' Stanley & Audrey Burton Gallery presents Contested Bodies, a group exhibition that examines and celebrates the performativity of gender as a social construct. 
Showcasing the work of contemporary artists from across the globe and spanning a range of media, from painting to sculpture, video to performance, Contested Bodies presents gender as a "cultural fiction with no fixed, natural or innate characteristics."
The exhibition brings together the work of over 40 artists from across the gender spectrum who make work with or about the body. The list includes Turner Prize nominees Jesse Darling and Sin Wai Kin, and Alberta Whittle, who represented Scotland at the 2022 Venice Biennale and is currently showing at the Whitechapel and the Scottish National Gallery of Modern Art. 
Fracturing the discourses around gender, from queer theories to postcolonial studies, Contested Bodies is a call to action – to transgress, subvert and disrupt imposed gender binaries.