Contact Summer Season 2017
Andrew Anderson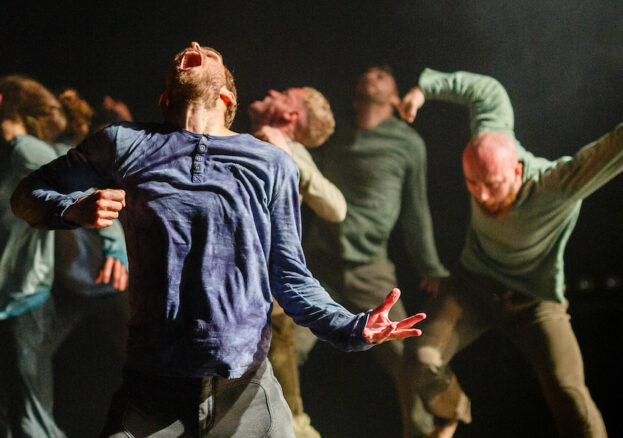 Normally at this time of year theatres are stacking up the seats and packing away the props in preparation for a well-earned summer break… but not Contact.
Instead, the radical theatre on Oxford Road has launched an entire season of summer shows, cramming in as much action as they can before closing for a year-long refurbishment project in 2018.
We begin with LEVIATHAN, which takes on the story of Moby Dick and turns it into a dance spectacular. Created by acclaimed choreographer James Wilton, it's full of striking moments that we can't wait to see. Schrödinger is another piece with powerful visuals, this time thanks to a set that allows actors to enter from all angles, in a commentary on the confused state of contemporary politics.
Then there's Scorch, which has toured internationally and received five-star reviews from Edinburgh to Australia, and We Come From Far Far Away, a piece that proves there's always hope even in the darkest hour.