LEVIATHAN at Contact
Andrew Anderson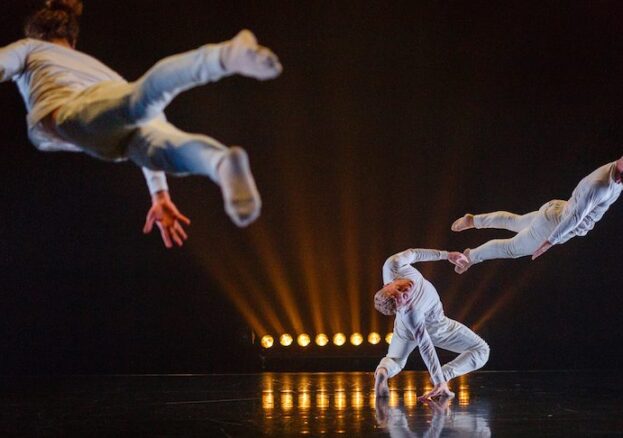 I recently visited Coventry Cathedral for the first time. Not only is it one of the most beautiful modernist buildings you're ever likely to see – if you've never been you really should – but it is also a place with a powerful message: that reconciliation, rather than revenge, lights the path to peace.
It's a message that captain Ahab, protagonist of Herman Melville's magnum opus Moby Dick, would have done well to heed. Ahab had one of his legs bitten off by a great white whale during a previous voyage. But rather than forgiving and forgetting, Ahab becomes obsessed with wreaking revenge on the unfortunate beast – and, in the process, ends up destroying himself and his crew.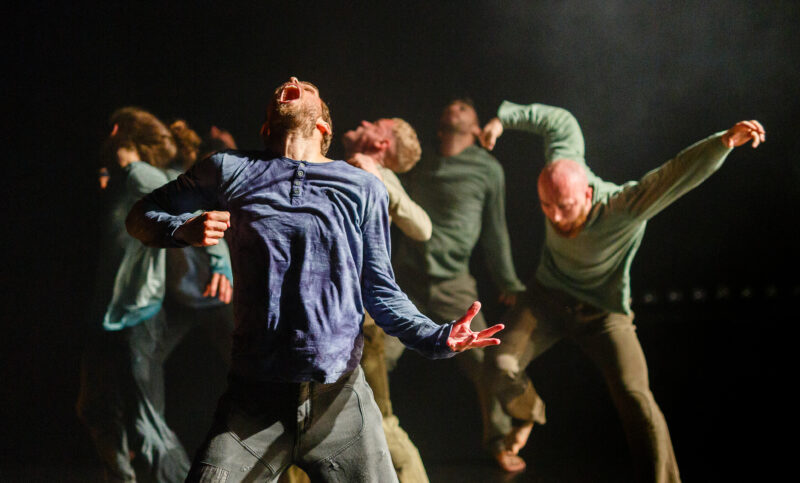 Now LEVIATHAN, a new work from choreographer James Wilton, takes Melville's themes of revenge, mania and madness and turns them into an epic dance performance. On at Contact, the threatening stillness of the empty ocean and the frenzied movements of whaling are perfectly captured, as Ahab and his crew battle against the immovable might of nature.
Wilton's style, which is extremely athletic and makes use of martial arts, is perfectly suited to this monstrous struggle. His previous show Last Man Standing was a breakout success, and LEVIATHAN is a strong follow up – a re-telling that adds an extra dimension to Melville's classic.