Comedy Genius at Showroom, Sheffield
Tom Grieve, Cinema Editor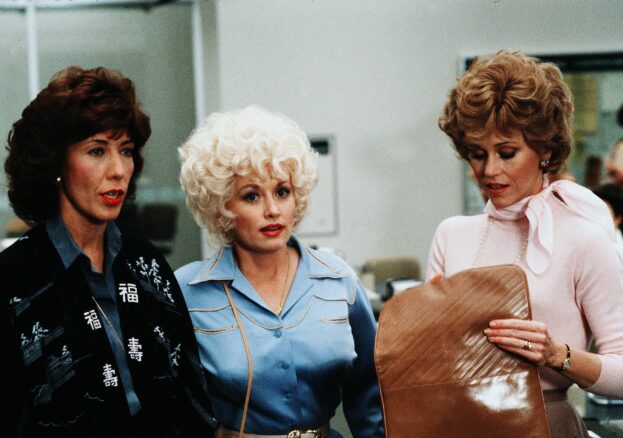 With the nights drawing in, a chill in the air and festive stresses looming, we could all probably do with a bit of a laugh. Handily, the British Film Institute have launched a nationwide celebration of comedy onscreen titled, Comedy Genius. There are events happening all over the country, but for their part, Sheffield's Showroom have decided to present a mammoth two-month season of comedies, which run the gamut from silent classics to contemporary gross-out gases. They say variety is the spice of life, and by zeroing in on a few exciting sub-genres and movements, this four-strand season manages to be wide-ranging and yet focussed at the same time. Best of all? These are some very, very funny films.
First up, Showroom invite you into the haze of the stoner comedy. From the Judd Apatow stable, James Franco and Seth Rogan join Craig Robinson, Danny McBride and Amber Heard in marijuana-fuelled murder-mystery, Pineapple Express on Tuesday 3rd October. There's a rare opportunity to catch seminal Ice Cube-scripted Friday, starring Cube himself alongside Chris Tucker on Saturday 3rd November. Meanwhile, the stand also provides outings for Richard Linklater's endlessly quotable last-day-of-school film, Dazed and Confused (Wednesday 7th November), and Harold and Kumar Get the Munchies (Saturday 10th November) — the red-eyed cult comedy that helped to launch John Cho and Kal Penn, and reintroduced us to Neil Patrick Harris.
For the second strand, the season goes local with a series of modern Brit flicks with edge. Everybody's new Star Wars favourite, John Boyega drew a lot of attention with his role in Joe Cornish's 2011 bravura aliens vs. teens, action-comedy Attack the Block which screens on Tuesday 13th November. Moving from South London to the fields of the North, Showroom follow Cornish's mash-up with Ben Wheatley's own pitch-black genre hybrid, Sightseers (Saturday 17th November), in which a caravanning trip turns into a murder spree. On Tuesday 20th November, four wannabe terrorists bring the unlikely laughs in Sheffield-set Four Lion, while there's a culture clash in a Q&A screening of Gone Too Far! (Saturday 24th November), in which London teenager Yemi's big brother comes to live with him from Nigeria.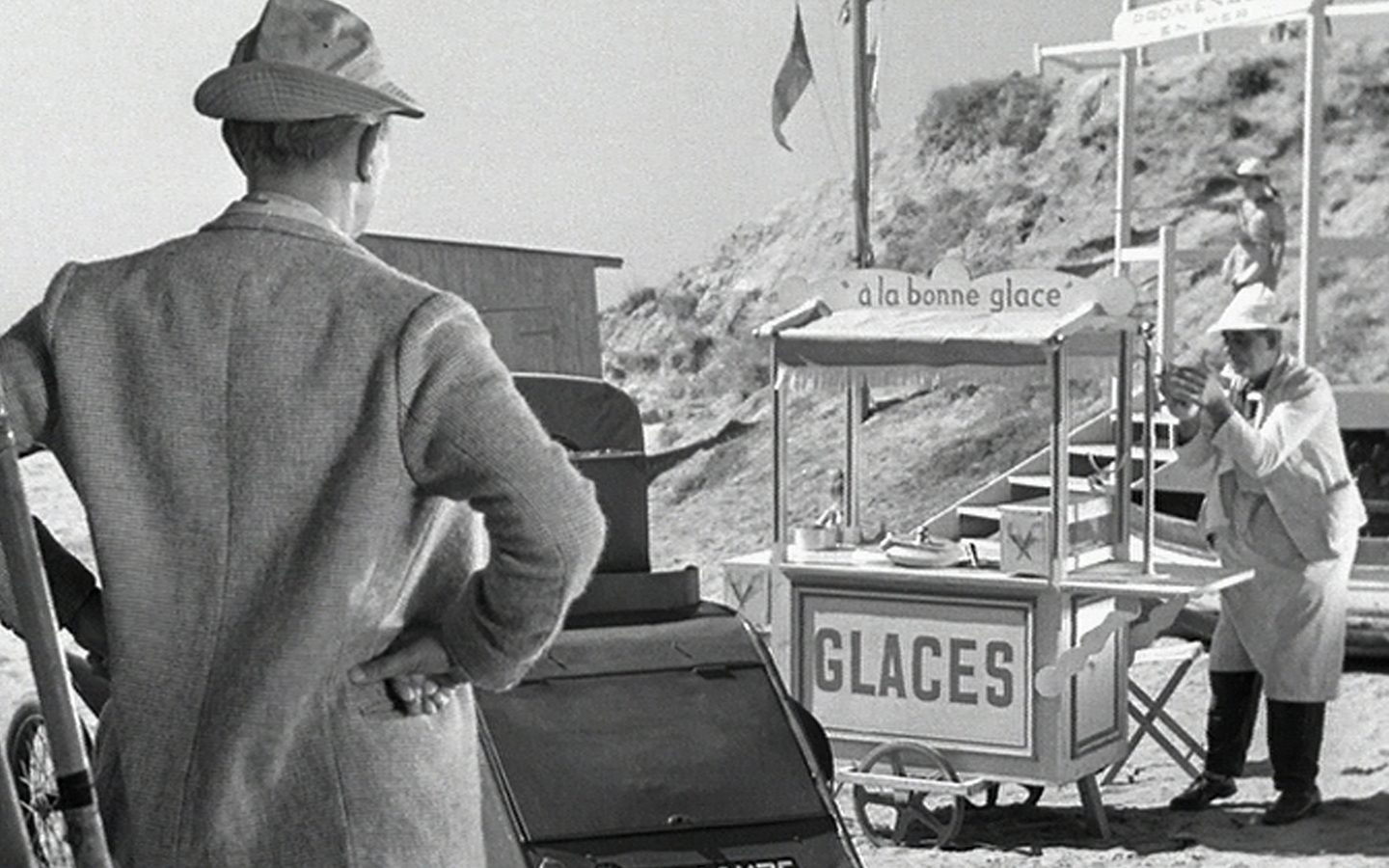 Next, Showroom celebrate women in comedy with a couple of female ensemble pieces which deserve wider appreciation: Girls Trip (Tuesday 27th November) and 9 to 5 (Saturday 1st September.) Released last year, Girls Trip was a critical and commercial success, praised for its emphatic raunch and empathic, lived-in relationships. Starring Tiffany Haddish, Jada Pinkett Smith, Queen Latifah and Regina Hall as four lifelong friends who come together to relive their wild days over one New Orleans weekend — this one is destined for cult status. It's a status that Colin Higgins 1980 film, 9 to 5 has already attained, of course, and fans won't want to miss this rare big screen opportunity to catch Jane Fonda, Lily Tomlin and Dolly Parton as co-workers looking to exact revenge on their belligerent, sexist boss.
For their last three screenings, the season goes back to slapstick, with three films which hark back to the silent era. With 1953's gentle, elegant Monsieur Hulot's Holiday (Tuesday 11th December), French comedy genius Jacques Tati looked back to Chaplin and Keaton, while anticipating Rowan Atkinson's Mr. Bean as his lovably awkward protagonist causes havoc in a small seaside resort. Penultimately, another performer-director finds inspiration from the classics, as Charles Lane reimagines Chaplin's The Kid with his acclaimed 1989 comedy, Sidewalk Stories on Sunday 16th December. That's before Showroom shine a spotlight on trailblazing silent film comedian, Mabel Normand. The director/actress appeared in 167 shorts and 23 features, but is often overlooked today; the Comedy Genius season concludes by reaching into by showcasing four of her short films.