Collective Filmmaking: Masterclass with Elizabeth A. Povinelli
Carmel Smickersgill, Tours & Activities Editor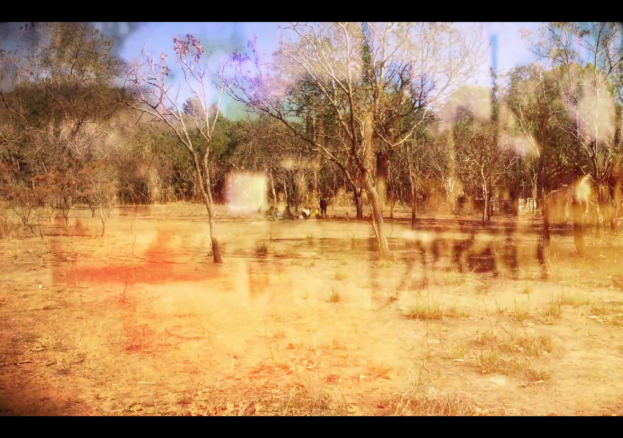 As part of this year's HOME Artist Film Weekender, Elizabeth A. Povinelli will deliver an in-depth masterclass to follow on from the Karrabing Film Collective screening. Elizabeth is a professor of Anthropology & Gender Studies at Columbia University and a founding member of Karrabing Film Collective. She'll be discussing her experience of collective filmmaking.
Karrabing is a grassroots Indigenous media group consisting of over thirty members, based in the Northern Territory, Australia. They approach filmmaking as a mode of self-organisation and a means of investigating contemporary social conditions of inequality.
In addition to her work with Karrabing, Elizabeth is a critical theorist whose focus is on developing a critical theory of late liberalism that would support an anthropology of the otherwise. This potential theory has unfolded across five books, numerous essays, and thirty-five years of collaboration with her Indigenous colleagues in north Australia.
Join her with HOME for this intimate masterclass where you will have the chance to ask questions and hear first-hand from Elizabeth about her work and experiences.
This masterclass in collective filmmaking has been developed in collaboration with the Granada Centre for Visual Anthropology.