Cléo from 5 to 7 – Agnès Varda: Pioneer at FACT
Creative Tourist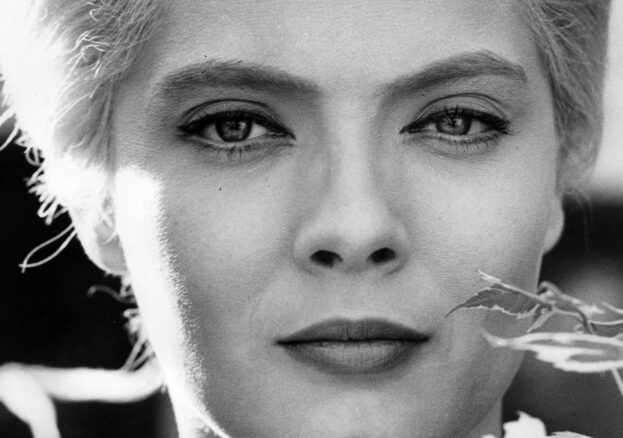 Directed by Agnès Varda, Cléo from 5 to 7 (1962) offers an elegant snapshot of a singer's life in the 1960s as she awaits the test results of a biopsy.
As part of Liverpool Biennial 2018, FACT and Picturehouse present weekly screenings of the works of Agnès Varda, and a personally curated set of films to accompany her own.
Also experience Varda's poetic three-channel video installation and first UK commission, 3 Movements (2018), as part of the festival.