CLAY at Z-Arts
Andrew Anderson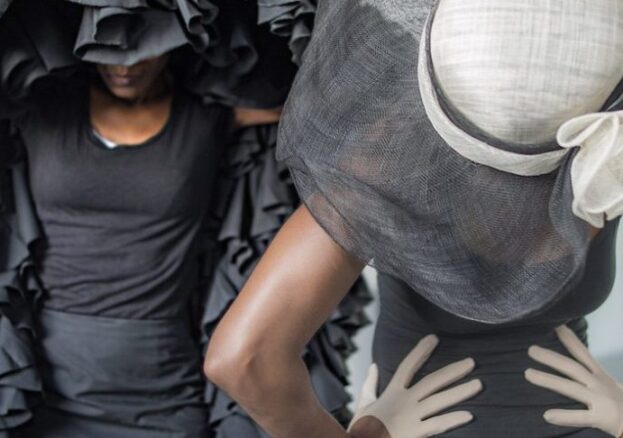 Part of a series celebrating Black performers, CLAY explores the concept of identity through movement. Is it out experiences, our heritage or our own understandings that make us who we are? These are big questions that dance, in all its abstract beauty, is superbly suited to dealing with.
CLAY is a joint creation by Asha Thomas and Yinka Esi Graves. Thomas is a contemporary dancer, from a long line of American Baptist preachers. Graves is a British flamenco dancer of Jamaican and Ghanaian descent. This mix of lineage and characteristics makes for a complex whole that explores all their shared connections.
Co-commissioned by STUN (Sustainable Theatre Up North) the performance takes place is at Z-Arts, which means the tickets are affordable and the venue is family friendly.