RAD Screenings: CLASS OF 88 at Chapeltown Picture House
Tom Grieve, Cinema Editor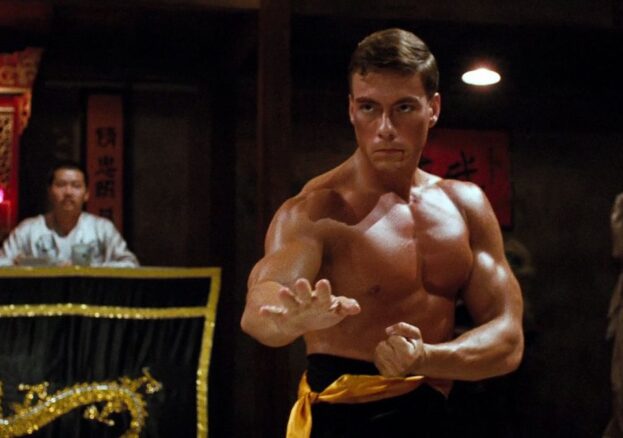 Party like it's 1988 with Manchester's RAD Film Screenings this August, as they host another of their popular all day movie marathons at Chapeltown Picture House. The Class of 1988 line-up makes room for some of the biggest stars of the '80s across four cult classic movies that run the gamut from comedy to family fare, horror to martial arts action.
Starting with Emilio Estevez, Kiefer Sutherland and Charlie Sheen in cult western Young Guns, the RAD team have also scheduled a screening of Penny Marshall's Big, in which Tom Hanks famously plays a young boy who gets more than he bargained for when he wishes he is older.
Those are followed by the very '80s horror Childs Play, about a serial killer who transfers his evil soul into a children's doll. Finally, RAD present Jean-Claude Van Damme in prime ass-kicking mode as U.S. Army Captain Frank Dux, in classic martial arts actioner Bloodsport — it doesn't get much more '80s than that.