Cirque Du Revolution
Creative Tourist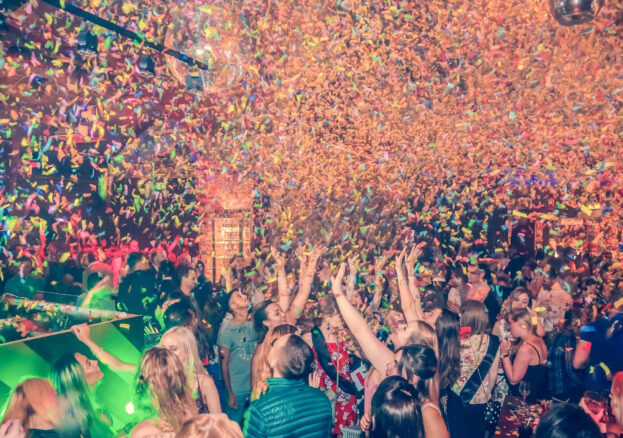 Manchester is world famous for its nightlife. Ask anyone. This August Bank Holiday Sunday, one of the city's biggest and busiest party venues is hosting an end-of-summer showstopper inspired by the everyone's favourite 'greatest show on Earth'.
That's right, Revolution Deansgate Locks are presenting a carnival-themed blowout. This means a no-expenses-spared full circus production, featuring fire breathers, acrobats and ringmasters. The music policy has something for everyone, ranging from top 40 to disco classics, house anthems and hip hop hits, with a state-of-the-art basement club room for the more discerning clubber.
Expect giveaways and drinks offers, with one of the friendliest crowds in the city. Wallflowers need not apply.