Cinderella at Bolton Octagon
Andrew Anderson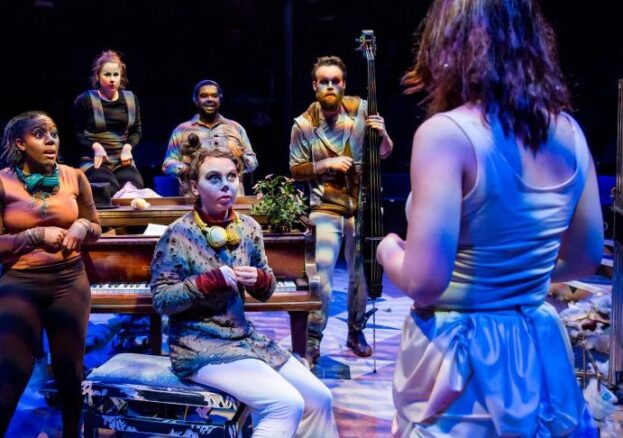 We all know the story of Cinderella, the girl who loses a glass show but picks up a handsome prince instead. Well, this isn't that story, because in this re-telling from Oliver Award-winning writer Mike Kenny it isn't Cinderella or her ugly sisters who are in charge: it's the rats.
Whiskers, Tail, Teeth, Ears and Claws make music, play games and tell stories in what will no doubt be a brilliant kids Christmas-time show. The Octagon has a great track record for this kind of thing, achieving serious artistic success with its last two festive theatre works (The BFG and Alice in Wonderland).
The sets are always ace at the Octagon, and kids love watching these kinds of interactive shows in the round. I'd suggest taking the family along to one of the school viewings if you can – although they are loud they have an extra special atmosphere and are simply tons of fun.