FaMAS Art Gallery and Studios
Sadie Pearson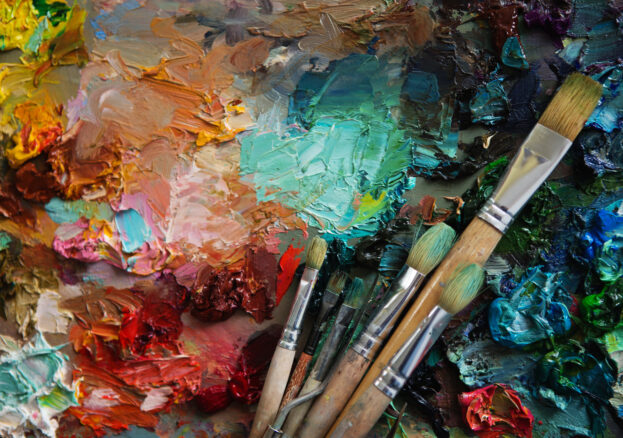 FaMAS Studios is a Bolton based art gallery founded and managed by Bolton based award winning artist, Pete Marsh.
The old Falcon Mill is re-imagined as an artists space, a Grade 2 listed Cotton Spinning mill.
Without specific opening hours, it is wise to book an appointment to ensure you don't miss out on exploring the space and works.