Christmas Film Season at CULTPLEX
Tom Grieve, Cinema Editor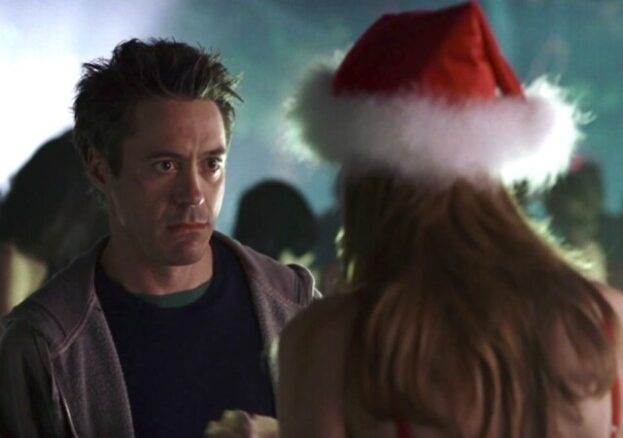 CULTPLEX takes a nice wide-ranging approach to their festive screening programme this year. There's everything from family faves Deck the Halls (Sun 2 Dec), The Muppet Christmas Carol (Fri 16 Dec) and a Gremlins Christmas Party (Sat 16 Dec), to a double bill of Ricky Gervais' The Office Christmas Specials (Sun 10 Dec) and treasured yuletide actioner Die Hard (Thu 7 Dec).
Special events include a Q&A screening of independent Christmas creature feature Cold Wind Blowing on Sun 10 December and a special edition of CULTPLEX's Quiz Show movie trivia night (Wed 14 Dec). Meanwhile, gamers will want to check out the festive version of Manchester Amateur Gaming League – a casual team-based game night in the cinema.
Filmmaker Shane Black has been shoehorning Christmas into his movies for decades now, and it hasn't gone unnoticed. Showing on Thu 14 Dec, Black wrote the script for The Long Kiss Goodnight – a deceptively violent action film starring Geena Davis and Samuel L. Jackson. While he earned a cult following as the writer-director of Kiss Kiss Bang Bang (Sun 17 Dec), a grown-up, Christmastime action-comedy featuring the talents of Robert Downey Jr.
As mentioned, the programmers at CULTPLEX have a pleasingly broad notion of what constitutes a Christmas film. Look out for snowbound cult films such as Tim Burton's Batman Returns (Sat 9 Dec) and Norwegian Nazi zombie flick Dead Snow (Wed 6 Dec) – plus more white stuff in the ripped-from-the-headlines Cocaine Bear (Sat 30 Dec.) There's also a Kill Bill double bill for good measure.