Christmas Film Season 2022 at HOME
Tom Grieve, Cinema Editor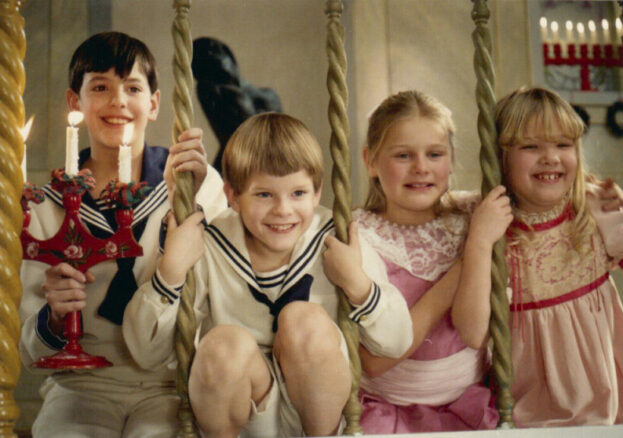 Like a tub of festive chocolates, there's something for all tastes showing on HOME's cinema screens this Christmas. The mouth watering selection includes new and old family picks, much-loved classics, and one lengthy art house favourite sure to appeal to those with a broad palette.
The big screen adaptation of hit Olivier-winning musical Roald Dahl's Matilda The Musical brings the stars, with Emma Thompson and Stephen Graham joining Lashana Lynch in a well regarded new iteration of Dahl's childrens book from Friday 2 December. While there's not one, but two versions of a Charles Dickens' classic as the Nottingham Playhouse production of A Christmas Carol: A Ghost Story (Wed 7 Dec) sits alongside Kermit and company's The Muppet Christmas Carol (Sat 17 – Fri 23 Dec).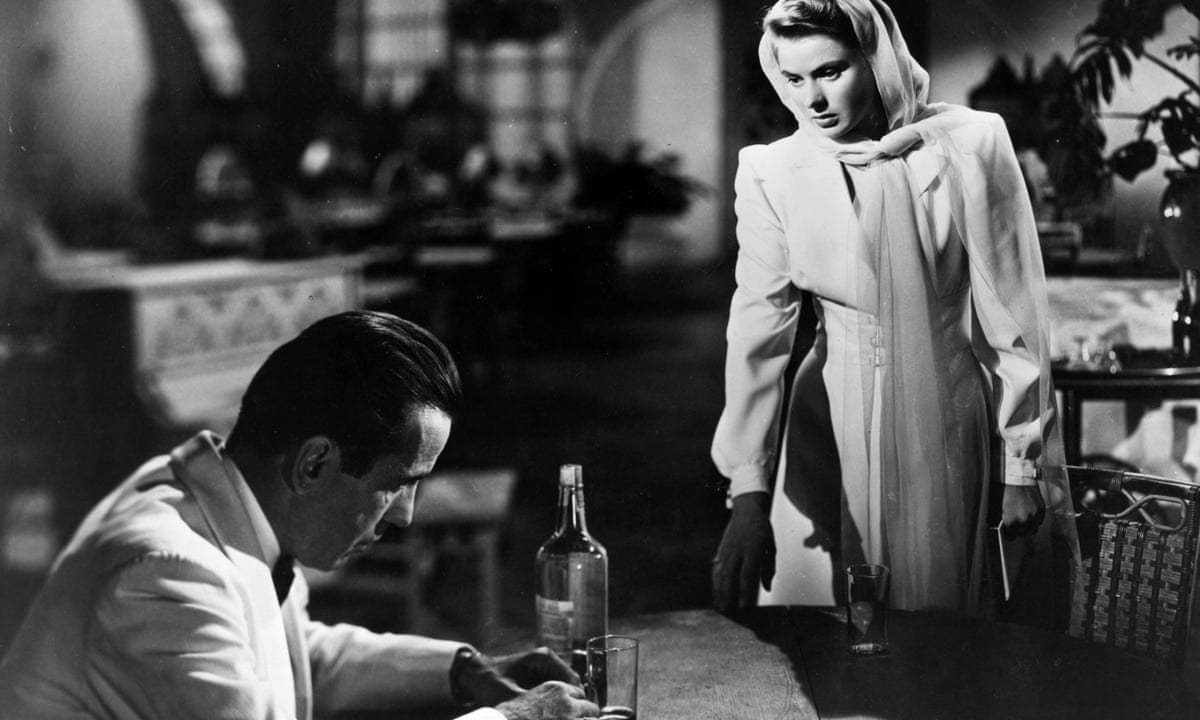 Classical Hollywood golden boys Cary Grant and James Stewart light up the place in two of the real Christmas classics. First up, Grant stars in Henry Koster's The Bishop's Wife (Fri 9 – Thu 15 Dec) as a young clergyman trying to raise funds for a new cathedral – while risking his marriage. Later in the month, Stewart appears in It's a Wonderful Life (Fri 16 – Fri 23 Dec), a film which surely needs no introduction.
The outlier (and the one we're most excited to catch) is perhaps Ingmar Bergman's seldom screened 1982 Fanny and Alexander (Fri 2 – Thu 8 Dec). This three hour existential epic leans on the iconic Swedish director's childhood as it follows a year in the life of the Ekdahl family as viewed through the eyes of ten-year-old Alexander, leading up to and following the death of his father.
Lastly, showing from Friday 30 December, a proper Hollywood masterpiece to lift spirits between Christmas and New Year. Michael Curtiz' Casablanca brings the magic, with Ingrid Bergman and Humphrey Bogart still as rousing and romantic as ever in a film that's now seventy years old, and we daresay, even better than leftover turkey.