British Screenwriters: Robert Bolt at HOME
Tom Grieve, Cinema Editor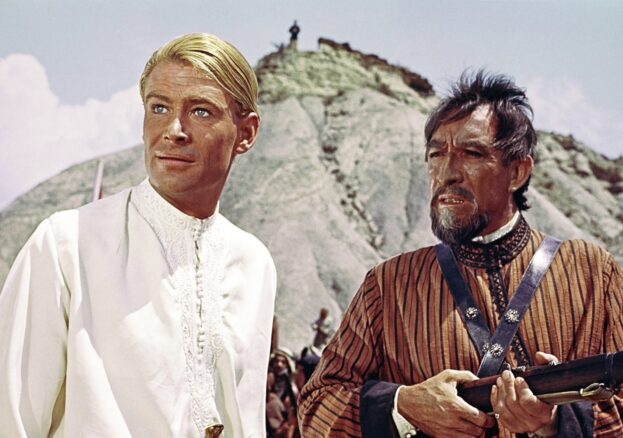 HOME have made a habit of celebrating British screenwriters over the last few years, with January dedications to the likes of Debbie Horsfield and Neville Smith. This year it is the turn of Manchester-born and educated playwright and screenwriter Robert Bolt. Perhaps not quite a household name – and thus highly deserving of this corrective retrospective – every film fan will be familiar with the Oscar-winning screenwriter's work alongside director David Lean on the epics Lawrence of Arabia and Dr. Zhivago, plus Ryan's Daughter, a double Oscar-winning epic romance set against a backdrop of war and political turmoil.
The season is curated by Andy Willis, HOME's Senior Visiting Curator: Film and Professor of Film Studies at the University of Salford, who cites Bolt's status as "a true Manchester success story – born in Sale and educated in Manchester, he studied at Manchester University before and after serving in World War II", before praising his "knack for making history contemporary and tackling moral issues dramatically." Willis will kick off the season with a special One Hour Intro to the screenwriter's work.
Alongside the Lean films, HOME will be screening Bolt's 1966 adaptation of his own play about the final years of Sir Thomas More – George Zinnemann's A Man for All Seasons. Concluding the season is Bolt's final film, 1986's The Mission — a haunting, epic tale of a missionary in 18th-century South America starring Robert De Niro and Jeremy Irons and directed by Roland Joffé. The screening marks a rare chance to this 1986 Cannes Palme d'Or winner, which also earned Bolt a final Golden Globe for Best Screenplay.