Blak Whyte Gray at HOME
Andrew Anderson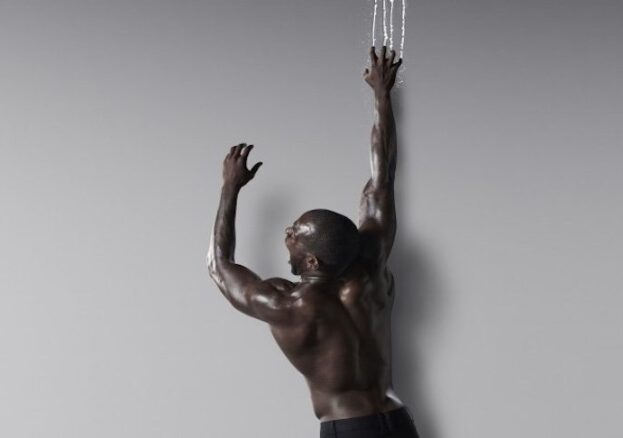 Often the promo shots for theatre and dance shows are a bit boring. Maybe they depict the cast in rehearsals in their regular clothes (yawn) or simply reproduce the artwork from the flyer (double yawn).
But just occasionally you get something so striking that you think 'I have to see that'. Blak Whyte Gray comes into that last category. Just look at them: the dancers are taut, muscular and almost bursting off the page with pent-up energy. Who wouldn't want to watch a performance like that?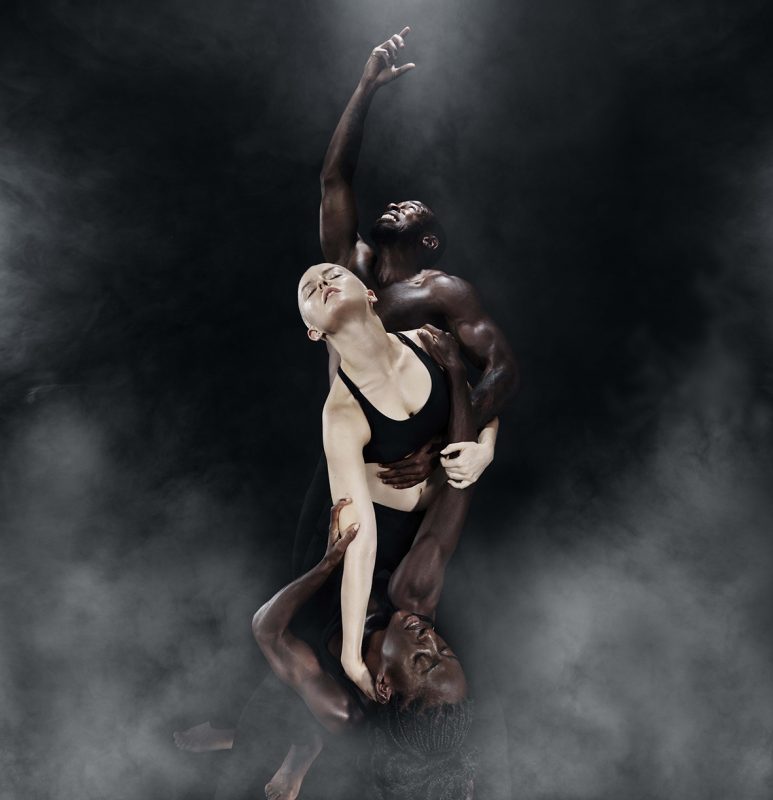 Blak Whyte Gray is a hip hop dance triple bill, featuring choreography from Kenrick Sandy and Michael Asante (collectively known as Boy Blue Entertainment). The three works will explore hip hop's connections with its African roots, honouring the rhythmical culture of that continent.
While further details have yet to be released we do know the company's portfolio is a strong one: past shows Pied Piper and The Five & the Prophecy of Prana were both big hits, while you have probably seen Kenrick's choreography before as it was featured in the London 2012 Olympics opening ceremony.