Black History Month 2021: Film Programme at HOME
Tom Grieve, Cinema Editor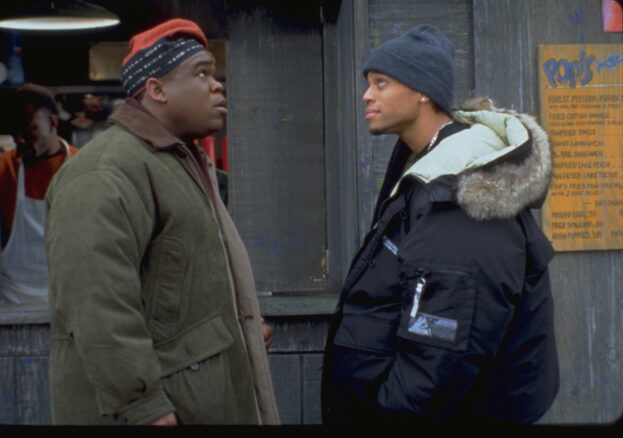 To celebrate Black History Month, HOME have curated events showcasing Black artistic brilliance in film, theatre, art, music and comedy across their galleries, theatres and cinema screens. Hoping to uplift, inspire and entertain, the season brings together local and global artists, with brand new, never before seen work scheduled alongside classic and rediscovered pieces from the archive.
The film programme is specifically curated with an eye on exploring non-traumatic Black experiences on screen. Featuring everything from the stunning Aretha Franklin concert documentary Amazing Grace (Tue 26 October), to Ice Cube's starring appearance in Tim Story's riotous comedy Barbershop (Sun 17 Oct), to a long overdue theatrical release of Perry Henzell's Jamaican road movie No Place Like Home (Mon 18 Oct), the programmers have sought to present examples of joy, love and light from the history of Black cinema.
programmers have sought to present examples of joy, love and light from the history of Black cinema.
With that in mind, Love and Resilience: The non-traumatic Black narrative on screen (Tue 19 Oct) is a special interactive panel discussion featuring industry experts and film creatives, that highlights the importance of sharing and talking about Black experiences that challenge the expectations of a cinema of trauma, while discussing culture, pride and uplifting moments on screen.
From France, Bristol-based Cinema Rediscovered are bringing a new restoration of Melvin Van Peebles' 1967 film The Story of A Three Day Pass (Sun 3 – Wed 6 Oct) to HOME. Unable to break into segregated Hollywood, the American director found a new home in France, where he channeled the exuberant style of the French New Wave for this adaptation of his own novel about an African American soldier who has a whirlwind romance with a white woman while on leave in Paris.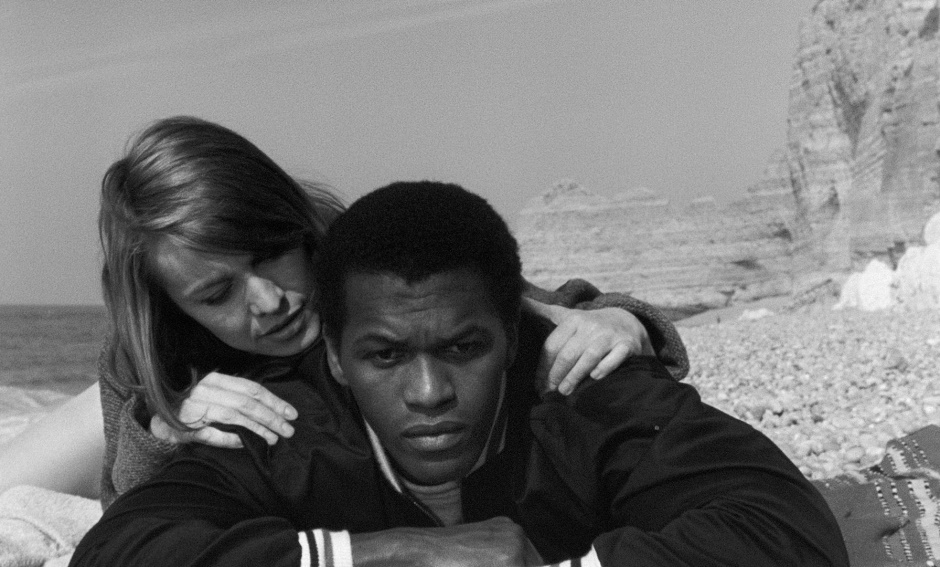 The season also features an opportunity to catch up with Menelik Shabazz's documentary The Story of Lovers Rock (Sun 24 Oct). Perhaps of renewed interest following Steve McQueen's Small Axe last year, the doc explores the genre of music dubbed 'romantic reggae' — a uniquely black British sound that developed in the late 70s and 80s against a backdrop of riots, racial tension and sound systems. The screening will be introduced by radio presenter, TV and podcast producer, Karen Gabay.
Rounding out the film programme are big screen outings for Robert Townsend's rarely-screened independent satirical, 1987 comedy Hollywood Shuffle (Mon 25 Oct) and Forest Whitaker's 1995 adaptation of Terry McMillian's Waiting to Exhale (Tue 19 Oct), which stars Angela Bassett as one of four female friends navigating through careers, family and romance.