Bigger Than Life/ The Seventh Victim + Introduction at HOME
Tom Grieve, Cinema Editor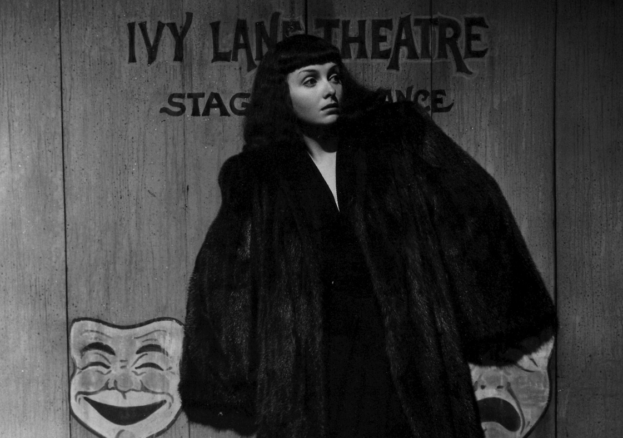 Film curators Bigger Than Life return to HOME with a screening of the Val Lewton-produced horror The Seventh Victim. Introduced by Dr Chloé Germaine Buckley of Manchester Met and Manchester Centre for Gothic Studies, and screening from a 35mm BFI archive print, this under-seen chiller is perhaps the pick of the astonishing series of B-Movies produced by Lewton for RKO in the 1940s.
Readers may be familiar with Universal's famous monster movies. Films such as Frankenstein (1931) and Dracula (1931) did big business for the studio, and former David O Selznick protégé Lewton was tasked with reviving RKO's fortunes along similar lines. Produced cheaply between 1942 and 1946, the Lewton films were both thrilling and profitable for the studio, but more than that, they managed to be so whilst delivering atmosphere, psychologically complex scenarios and an occasional hint of nihilism. Bristling at the suggestion his films might have a message, he explained, "I'm sorry, but we do have a message, and our message is that death is good."
"I'm sorry, but we do have a message, and our message is that death is good."
Indeed, 1943's The Seventh Victim opens with the John Donne quote "I run to death, and death meets me as fast / and all my pleasures are like yesterday." Set in Greenich Village, New York, the plot is part-noir, part-horror, a doom-laden tale of a teenager (a debutant Kim Hunter; Oscar winner for A Streetcar Named Desire) searching for her sister Jacqueline (Jean Brooks) amongst the shadows, chasing ideas of a cult of devil worshippers alongside Jacqueline's secret husband (Hugh Beaumont) and a downtrodden poet (Erford Gage.)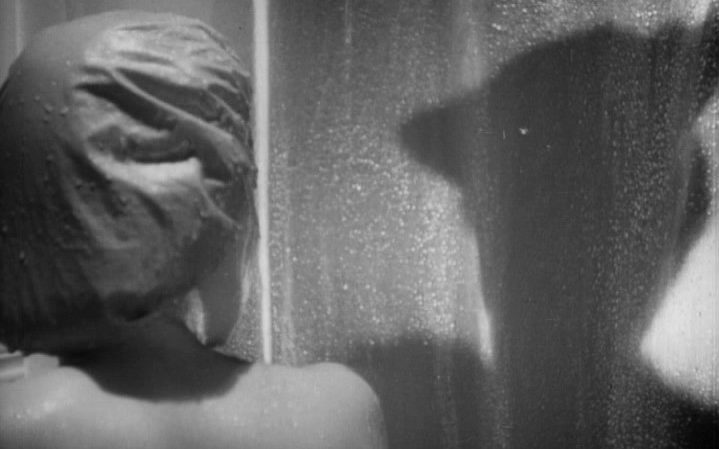 The film's director is Mark Robson, a former editor who had worked on Orson Welles' Citizen Kane (1941) and was promoted here by Lewton for his debut in the chair. Working with cinematographer Nicholas Musuraca (Cat People; Clash by Night) he conjures images to savour; a shower scene which evokes Hitchcock's Psycho (1960) almost two decades early, and a chase through New York's dark streets that is breathless and expressionistic. It is the blackness of the themes however that remain the most shocking, and startlingly incongruous for the period.
The Seventh Victim hinges on the suggestion of a lesbian relationship, and an impossible love which dooms Jacqueline. Crucially, the film does not equate homosexuality with evil, and while a large portion of the plot revolves around Satanism, it is societal repression which drives her towards darkness. Essential and intertwined is the treatment of suicide – Jacqueline maintains a room in a boarding house furnished simply with a noose and a chair – and its possibilities for existential release.
Today's audiences may be unaccustomed or surprised at encountering such uncomfortable topics in '40s Hollywood cinema. Bigger Than Life's screening is designed to excavate and broaden understanding of a film produced under the cloud of World War II.