Big Saturday : Amazing Animals at Manchester Museum
Gemma Gibb, Associate Editor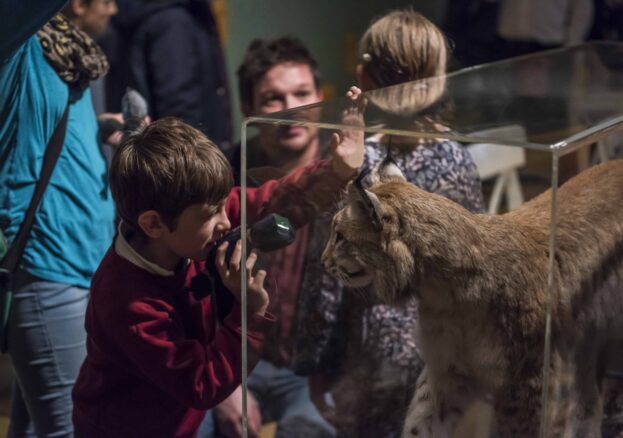 Manchester Museum's Big Saturdays are one of the best ways around to get some tip top science, nature and culture kicks while being immersed in an important topic du jour.  This month's is no exception celebrating all the "amazing animals" that we share our planet with and help make our world go round.
The current "Extinction or Survival" exhibition is a good place to start which explores the phenomenon of extinction and how humans can effect negative and positive  change (see the famously departed Giant Dodo here together with surprising stories of other less well known species which have disappeared and those that have been brought back from the brink).
A cornucopia of events and activities throughout the day will spit out adept mini and big animal experts. Expect to find out some top notch facts including how animals adapt to the seasons and improve your knowledge on conservation. See unusual live reptiles and frogs and conservation in action in the Vivarium (whose collection of hyllomedusine tree frogs is the largest and most important in the world).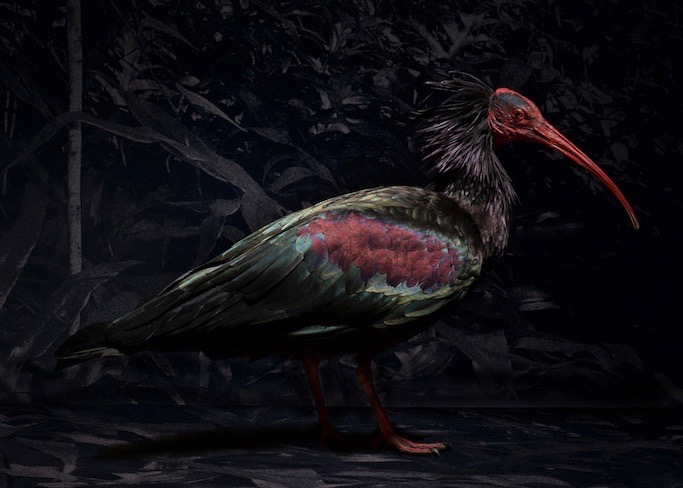 Most of all it's an amazing way to be wowed by the museum's nationally significant collection (over 600, 000 objects in Zoology alone). Our favourites include the unrivalled collection of eggs, the enormous Emperor Penguin, the famous Maude the Tigon (a rare cross between a tiger and a lion) and, of course, that amazing Giant Spider Crab.
We love that the origins of Manchester Museum are so tied up to the development of the world's first industrial city  and that the museum, like its city continues the thirst for improvement and knowledge in science, arts and culture today.