BFI Northern Voices at HOME
Tom Grieve, Cinema Editor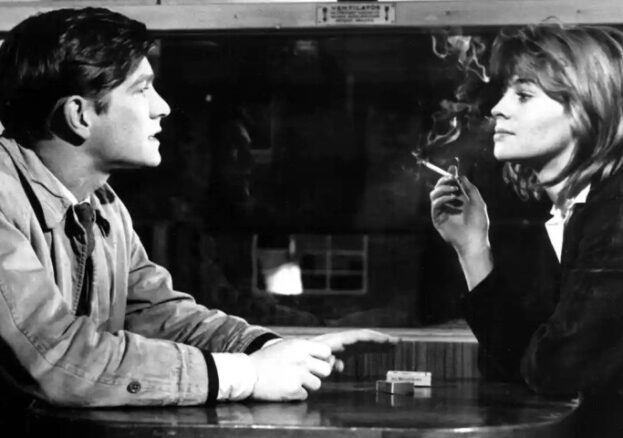 This April, HOME is highlighting northern talent, past and present, with a new film season produced in partnership with the British Film Institute. There are five evenings of classic film dating back to the 1960s and 1970s, each accompanied by a new short from a northern filmmaker presented in partnership with Film Hub North as part of BFI NETWORK.
Northern Voices kicks off on Sunday 2 April with a double bill showcasing work from two of the UK's major television anthologies, ITV's Armchair Theatre and the BBC's Play for Today. Both were key platforms for regional screenwriters looking to hone their talent while allowing room for social comment and local stories.
HOME have selected Land of Green Ginger, Brian Parker's Hull-set drama, alongside The Pity of It All in which a man accidentally kills a young child while driving, only to fall into an affair with the child's mother. These television pieces will be accompanied by Maxine Peake's new short film, Incompatible.
Other highlights of the season include John Scheinfeld's classic Billy Liar (Sun 9 April) starring Hull's Tom Courteney; a double bill celebrating the work of Liverpool-born actor and screenwriter Colin Welland (Sun 16 April) and a showing of John Schlesinger's Yanks (Sun 23 April), a drama about a group of American G.I.s prepare for the Normandy landings while holed up in a small town in Northern England.