BFI London Film Festival 2023 at HOME
Tom Grieve, Cinema Editor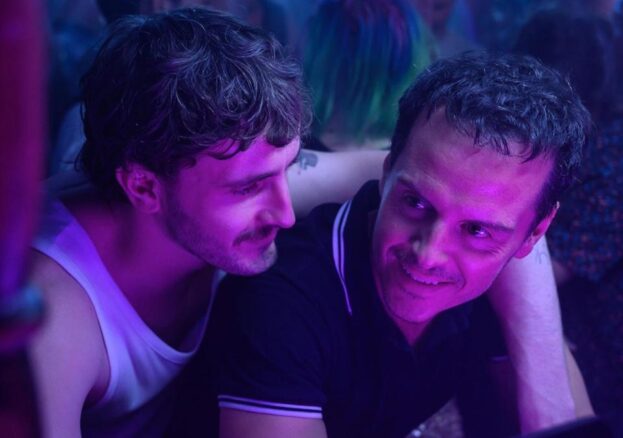 The BFI London Film Festival has extended itself out of the capital for a number of years now, with satellite screenings bringing some of the most exciting new films in the world to cinemas across the country – including to Manchester's very own HOME.
There's plenty to pick from this year. The HOME screenings open with Promising Young Woman director Emerald Fennell's flashy new satire Saltburn on Wednesday 4 October and continue Sunday 15 October, where Jodie Comer stars in Mahalia Belo's debut film, the dystopian drama The End We Start From. In between, there's everything from a 1980s, New York-set animation in the form of Pablo Berger's Robot Dreams, to Omen, the Cannes' Un Certain Regard New Vision Award-winner from rapper-turned-filmmaker Baloji.
There's been positive chatter about Molly Manning Walker's provocatively-titled How To Have Sex, a frank, subversive debut from the UK filmmaker that charts teenage exploits at a Cretan resort. The same goes for May December from legendary American director Todd Haynes, who enlists Natalie Portman, Julianne Moore and Charles Melton in service of his latest melodrama.
Talking of buzz, All of Us Strangers from Weekend-director Andrew Haigh is precision engineered to set parts of the internet aflame. Pairing Adam Scott of Fleabag fame alongside Aftersun's Paul Mescal, means that this is surely going to be one of the hot tickets of the fest. Meanwhile, we've also heard good things about Earth Mama – the debut from Savanah Leaf – which has earned praise for its texture and authenticity, as it follows a young mother fighting for her children.
Head on over to HOME's website to see everything that's playing as part of this year's festival.