BFI London Film Festival 2022 at HOME
Tom Grieve, Cinema Editor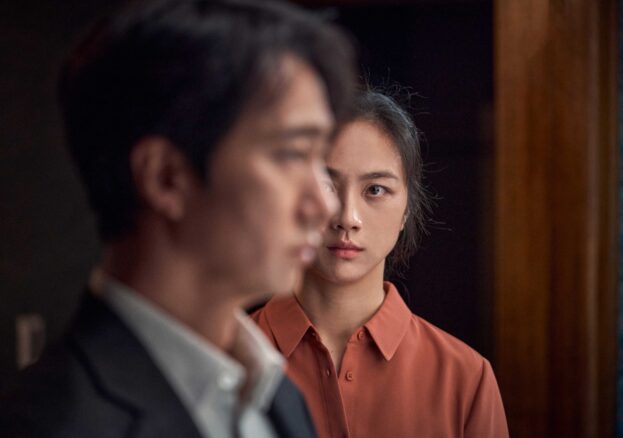 We're excited to hear that London Film Festival is back at HOME this year. The festival first reached outside the capital a couple of years ago, affording fans unable to travel to the capital an opportunity to watch along, and discover some of the most anticipated films of the year — alongside some curated gems that might otherwise fly under the radar — ahead of their general release.
This year, things commence with Emma Thompson in a rousing big screen adaptation of the hit Olivier-winning stage production, Roald Dahl's Matilda The Musical. Showing on Saturday 8 October, Matthew Warchus' film stars newcomer Alisha Weir as the prodigious Matilda, alongside the likes of Emma Thompson, Stephen Graham and Andrea Riseborough. Written by Dennis Kelly, with music and lyrics from Tim Minchin, this family friendly film is sure to be one of the hot tickets of the fest.
London Film Festival is known for offering cinephiles an early chance to catch up on the big hits and award winners that have been earning attention on the international festival circuit. This year's edition is no different. Ruben Östlund (The Square, Force Majeure) earned his second Cannes Palme d'Or earlier this year with Triangle of Sadness. Set to screen on Thursday 13 October, the film is another razor sharp satire from the director, who this time mines the world of high fashion and the super rich for black comedy.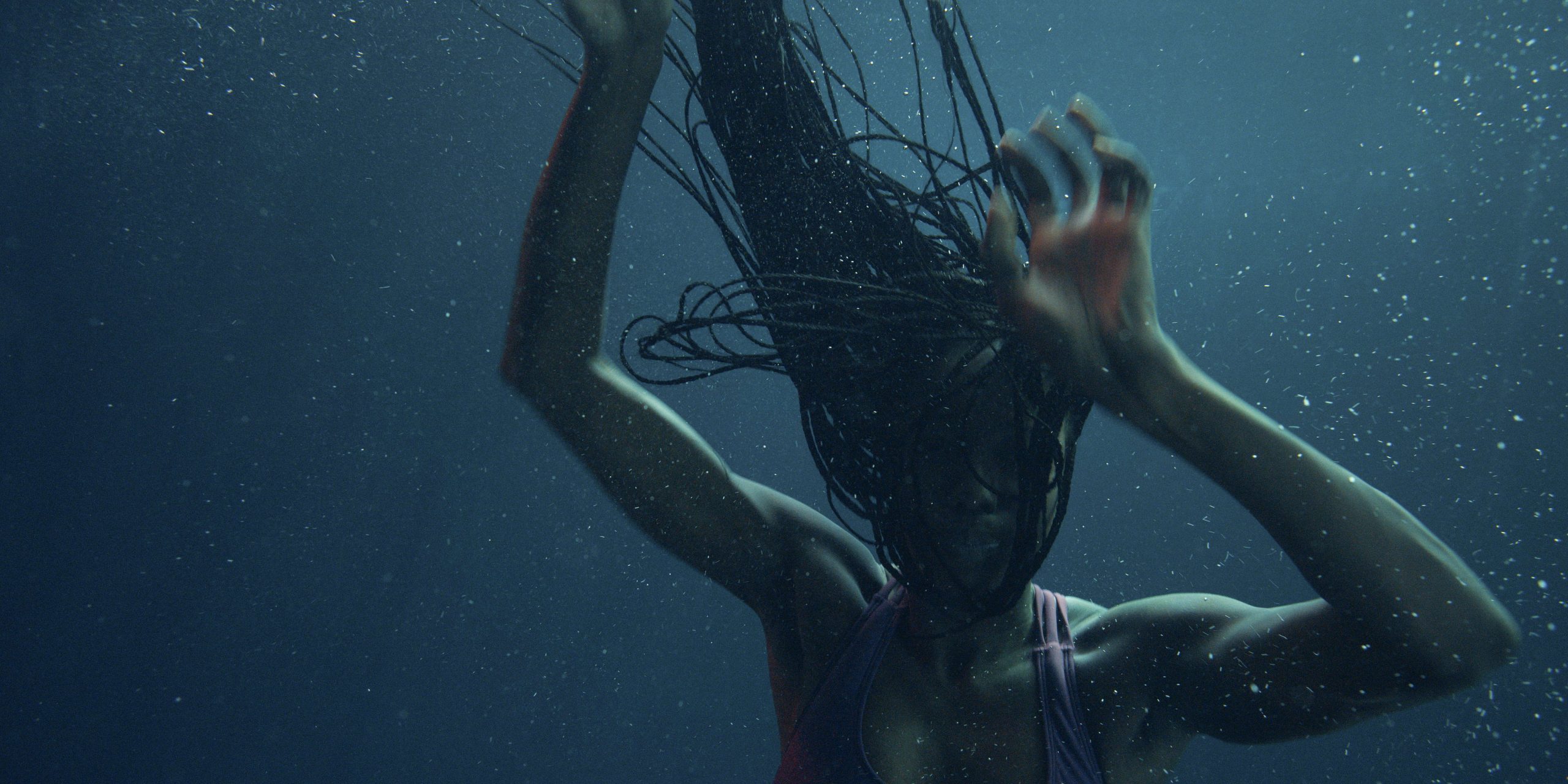 Other festival faves include Lukas Dhont's (Girl) Cannes' Grand Prix-winning Close (Tue 11 Oct), an intimate portrayal of a tender friendship between two 13-year-old boys. While, Nikyatu Jusu's debut film Nanny (Sun 9 Oct) won the US Dramatic Grand Jury Prize at this year's Sundance, earning praise for its complex, visually striking account of an undocumented Senegalese nanny working for a wealthy white family in New York.
Of course, there are also new films from some of the world's biggest auteur directors. Decision to Leave (Sat 15 Oct) is a Hitchcockian thriller from famed South Korean filmmaker Park Chan-Wook (Oldboy, The Handmaiden) — expect a sumptuous mystery, with pin-sharp plotting, delivered by a virtuoso craftsman. There's also the new film from Martin McDonagh, who brings together his In Bruges stars Colin Farrell and Brendan Gleeson for another dazzling dark comedy, The Banshees of Inisherin (Fri 14 Oct).
Rounding out the programme at HOME is Ali Abassi's Holy Spider (Wed 12 Oct), which is a dramatic retelling of the case of a notorious serial killer who hunted sex workers in Iran in the early-2000s — without universal condemnation, and Phyllis Nagy's Call Jane (Sun 16 Oct), which closes London Film Festival's Manchester screenings. Set in 1968, five years before abortion became a constitutional right in the United States, this timely film stars Elizabeth Banks and Sigourney Weaver in a story that reminds us of the importance of reproductive freedom.