Beware of a Holy Whore + Intro at HOME
Creative Tourist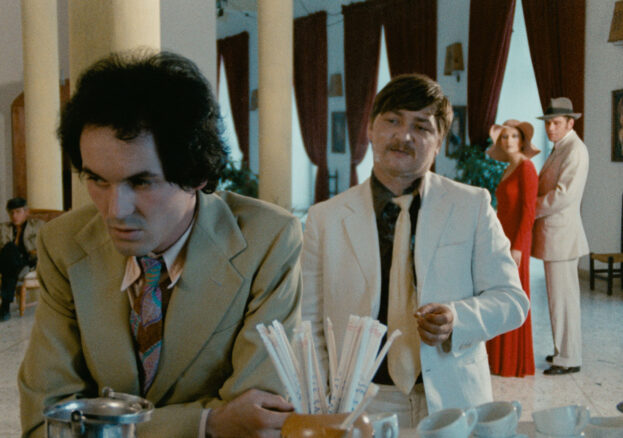 A cast and crew wait in a Spanish hotel for the arrival of finance, their director and lead actor to begin filming. To fill their time, they partake in series of personal and professional games built upon exploitation and manipulation.
Inspired by the experiences shooting Whity (1971) on location in Spain and incorporating international stars Lou Castel and Eddie Constantine into his usual ensemble of actors, Beware of a Holy Whore is Fassbinder's damming reflection on the process of filmmaking.
Event/ This screening will be introduced by Andy Willis, HOME's Senior Visiting Curator: Film.