Between Us and Nature Reading Group at HOME
Carmel Smickersgill, Tours & Activities Editor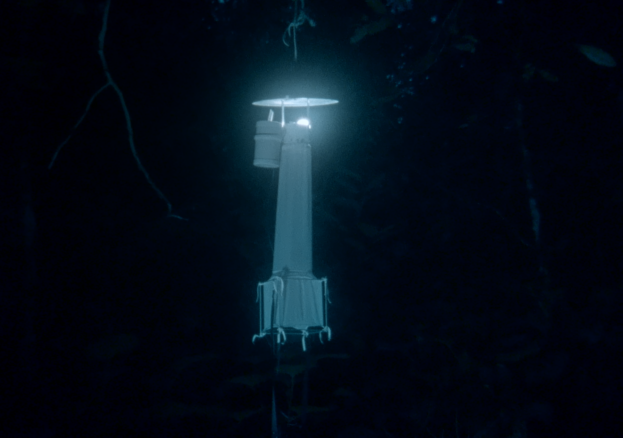 Join an informal group of like minded enthusiasts based at HOME, for a reading and informal discussion of one of Pedro Neves Marques' recent essays. Led by artist Eva-Fiore Kovacovsky and researcher for ecologies and the arts Sina Ribak, this reading club is run as part of their on-going reading club Between Us and Nature.
Everyone chooses how much they would like to participate in the reading and discussion. There is no pressure to speak if you simply wish to listen and all are welcome to join in.
This particular reading is held on Zoom and will be in collaboration with Zabriskie Buchladen für Kultur und Natur, Berlin. For those who are interested in Pedro Neves Marques' work, their films are available to watch as part of Home's Artist Film Weekender.