Bernadette Russell: Do Nice, Be Kind, Spread Happy at The Whitworth
Gemma Gibb, Associate Editor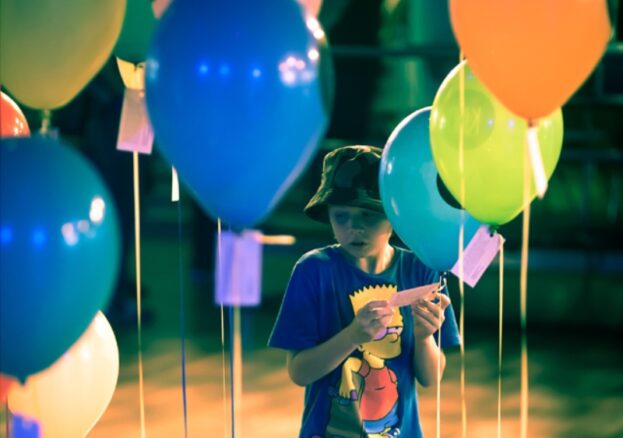 We can't think of a better way to spend a Saturday afternoon than this interactive performance from Bernadette Russell on how to do something kind each day within the welcoming walls of The Whitworth . Be inspired at this special family event as part of SICK! Festival by trying out acts such as "Send A Hug Through The Post" and get involved in the "Smile Collection". Leave uplifting messages throughout the gallery for others to find to make their day.
As a personal response to the riots of 2011 and as mistrust of and less social interaction with others (including urban yoof) seemed to be on the rise, Bernadette Russell pledged to be kind to a stranger every day for a year.
Since starting the project to just see what would happen, many artistic responses such as a theatre show and children's activity book (Do Nice, Be Kind, Spread Happy: Acts of Kindness for Kids) have ensued together with Bernadette's belief that through small acts "all of us can make the world a better, happier place with kindness".
Can kindness change the world? There's only one way to find out.