Beach Body Ready at Waterside
Kristy Stott, Theatre Editor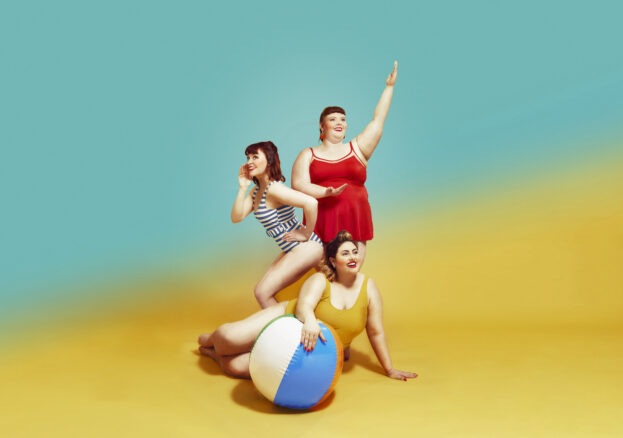 Presented by The Roaring Girls, Beach Body Ready runs at Waterside as part of REFRACT:19 Festival.
The time has come. It's the season of cutting carbs, hitting it hard at the gym and shaving everything from the chin down. We've been shamed, dehumanised and humiliated for how we look, and we've had enough. Join The Roaring Girls for a defiantly feel-good show which sticks two fingers up to everything the media said you should look like.
The Roaring Girls are recipients of the Waterside MAKING WAVES bursary. There will be a post-show discussion with Ransack Theatre and The Roaring Girls following the performance of Beach Body Ready.