An Afternoon with Lauren Child at The Whitworth
Gemma Gibb, Associate Editor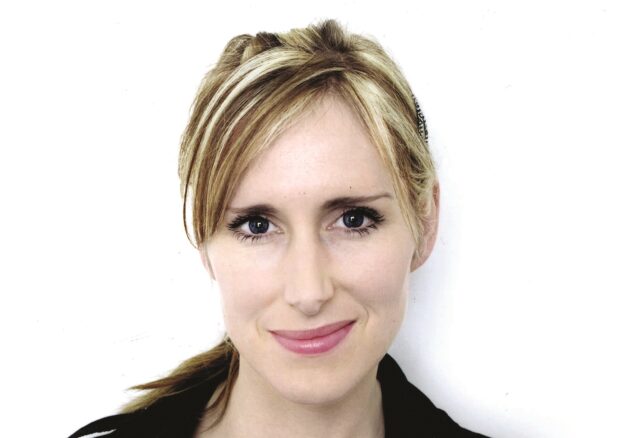 Early booking is recommended to spend an afternoon with Children's Laureate Lauren Child as part of this year's Manchester Literature Festival.
From the early-years larks of Charlie and Lola to the high school adventures of Clarice Bean (with pesky brother Minal Cricket) and Ruby Redfort, Lauren Child's books are much loved across the land.
On appointment to the charge of Children's Laureate (previously held by Quentin Blake, Michael Morpurgo, Julia Donaldson and Malorie Blackman no less), Child's manifesto is that it's vital to allow kids the time to dawdle and daydream to inspire creativity and a sense of their own personality.
Hear more about her thoughts on the magic of reading and writing at this special event. Be among the first to meet new character Hubert Horatio who is a beacon of sense among the chaos of unruly grown ups and hear extracts from this latest, laugh-out-loud tale.
Lauren Child has won more awards than you can shake a stick at, and we love that her individuality shines through in both her illustrations and words. Her boundary-breaking mash ups really do inspire kids and their grown ups to think differently about the magic in every day life, friendships and family relationships. They are super funny too.
Suitable for ages seven and above, it's hard to think of a more uplifting literary afternoon.
We also love that having studied art briefly at Manchester Poly, Lauren Child was also, for a while, assistant to Damien Hirst. So many questions.