Amour & When Harry Met Sally at The Talleyrand
Tom Grieve, Cinema Editor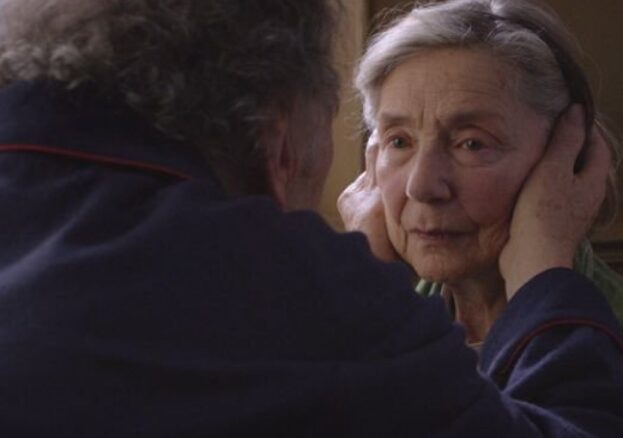 We're all for doing something a little different when it comes to calendar-mandated film screenings. Venues often fall back on tried and tested favourites, so an Eyes Wide Shut at Christmas or, as The Talleyrand have gone for, Amour for Valentine's, is welcome news to a cinema listings editor.
For the uninitiated, the Palme d'Or-winning Amour, from Austrian film director Michael Haneke, is a grim portrait of octogenarian devotion, of a husband's care for his wife as she succumbs to age and dementia. The director is known for extreme and cruel depictions of extremity and cruelty, and was once dubbed the "king of "ordeal arthouse"" by The Guardian. This screening of his most decorated film is brutal, inspired counter-programming.
For those who make it through, The Talleyrand provides a dubious, tonal-whiplash of a reward in the form of Rob Reiner's When Harry Met Sally. Up there on all the lists of best rom-coms ever made, this superior date night fodder should prove soothing in the wake of Haneke's provocations.