Amazon with HOME
Kristy Stott, Theatre Editor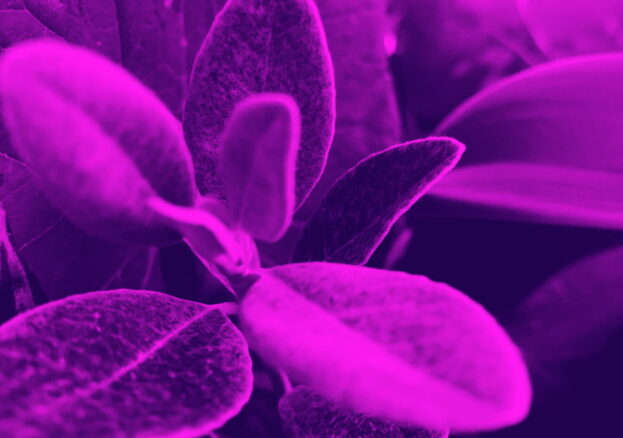 Amazon is a new work presented by Music Theatre Wales and London Sinfonietta for Homemakers, an online festival by HOME Manchester.
In this stunning fusion of music, text and visuals, a trip to the Amazon takes an unexpected turn. Created by composer Alex Ho and theatre-maker Elayce Ismail, Amazon is a poetic reflection of the world we live in.
Interestingly, the artists have never met each other in person and neither had used zoom before the lockdown. In finding new ways to connect with each other, virtual meetings and the sharing of ideas online…Amazon was born.
The making of this piece mirrors the artists' experiences of lockdown: what started as a meditation on the suspension of time and collapse of space, became a quest for connection to the world beyond their screens and outside their windows. The result was a surprising and joyful creative collaboration that took them on a journey to the other side of the world.
Taking place as part of Homemakers, an exciting festival of new commissions created by artists working at home, for audiences who are staying home. We love that all of the Homemakers commissions are easily accessible, with tickets available on a 'Pay What You Can' basis. While you're here, be sure to check out the full Homemakers programme too.