Absent Tense with HOME
Creative Tourist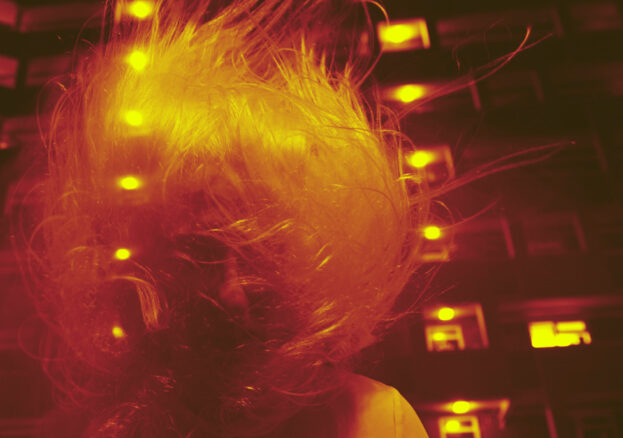 Absent Tense is presented as part of Homemakers, an online festival by HOME Manchester. Easily accessible – on a 'pay-what-you-can' basis – the festival features new commissions created by artists working at home, for audiences who are staying at home.
Presented by Candoco Dance, and written and performed by Jo Bannon, Absent Tense is an audio essay and accompanying publication that reflects the presence of absence in our lives right now.
Inspired by the first 12 weeks of lockdown and presented in 12 parts, the work is an intimate meditation on solitude, faith, loss, breath and time passing.