A Manual of Fantastical Zoology with HOME
Creative Tourist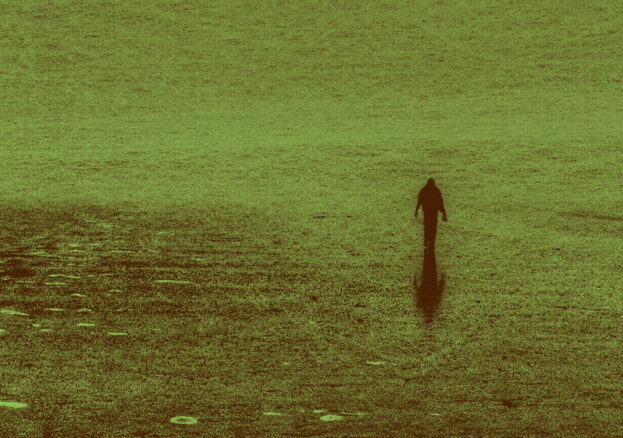 A Manual of Fantastical Zoology is a performative exploration into the psychology of isolation. Featuring a live score by Sumeet Thakur, the performance will be live-streamed via Zoom on the 18 July.
What tricks does our mind play on us during isolation? What happens when our fragile connection to reality is strained and our imaginations are let loose?
Created by Soumyak Kanti DeBiswas and Tanmay Dhanania and adapted from Jorge Luis Borges' The Book of Imaginary Beings, this performance is set to explore the intricacies of the mind during isolation.
The work is being presented as part of Homemakers, the online festival of new work by HOME Manchester, in collaboration with the RADA Festival.
The RADA Festival is a vibrant yearly event that nurtures artists' development and provides a platform for emerging and established work. Usually hosted at RADA over 10 days in June and July, the Festival supports and celebrates work by RADA graduates.
Please note: A Manual of Fantastical Zoology contains nudity and themes of a sexual nature.