A Jewish Love Story at Manchester Jewish Museum
Creative Tourist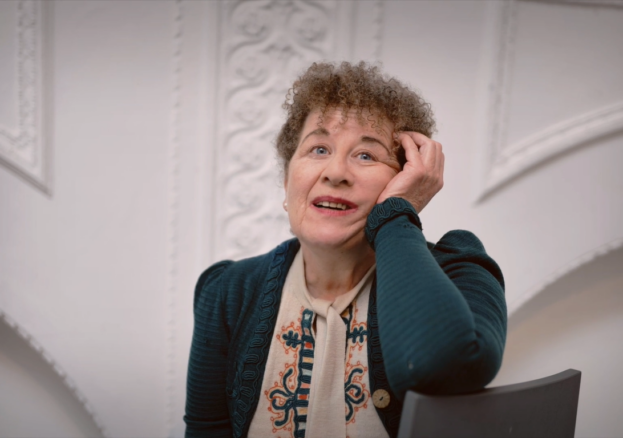 Written by playwright and theatre-maker Suzette Coon, A Jewish Love Story is a work-in-progress performance of a brand-new play telling the story of one woman's escape and the impact of her experience on the generations that follow.
Depicting one Jewish woman's flight from the Polish pogroms of 1900 and how those events impact the lives of her daughter and granddaughter, A Jewish Love Story explores how we can honour our Jewish heritage whilst being free to love the people we choose.
Following the performance, there will be a post-show Q&A session – which will include Suzette drawing on the museum's own fascinating collection.
This event takes place as part of Synagogue Nights, a wonderful season of intimate events happening at Manchester Jewish Museum.