A Gospel Christmas with AMC Choir at Blues Kitchen
Johnny James, Managing Editor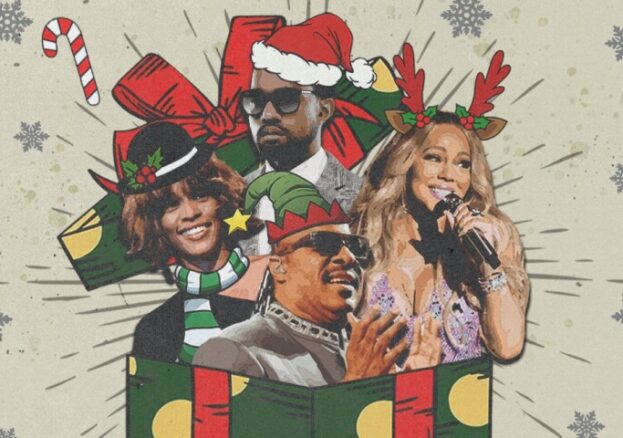 Christmas is given the gospel treatment as the AMC Gospel Choir brings the festive heart and soul to Blues Kitchen on 20 December.
Formed in 1993 and developing into one of the UK's leading gospel choirs, AMC Gospel Choir is made up of some of the country's finest singers, who create music that brings joy to them and in turn to those who listen. The choir rose to prominence on BBC1's hit show Last Choir Standing in 2008, before performing throughout the UK and Europe. Closer to home they've performed with the likes of Haçienda Classical and in the BBC Songs of Praise series.
Whilst Gospel is – naturally – the root of this choir, their Musical Director, Mark De-Lisser is keen to bring the sound of gospel to other popular genres. He's responsible, for example, for the much-loved arrangement of 'Stand By Me' that was sung by the Kingdom Choir at the wedding of Harry and Meghan in May 2018. So expect a heady mix of classic Christmas hits – you know the drill… Stevie, Mariah, Donny and the like – alongside some off-piste treasures you might not expect to be sung by a gospel choir.
As you're sipping on Blues Kitchen's moreish bourbon cocktails and, if you snag a table, tucking into the venue's deep south soul food (we'll be checking out the new Yippee-Ki-Yay Christmas Burger), the AMC Gospel Choir will be bringing all the Christmas gospel goodness, imbued with rich harmonies that uplift the soul.
If you're after one last festive night out before the big day, this would be a top choice.