A Fine Toothed Comb at HOME
Maja Lorkowska, Exhibitions Editor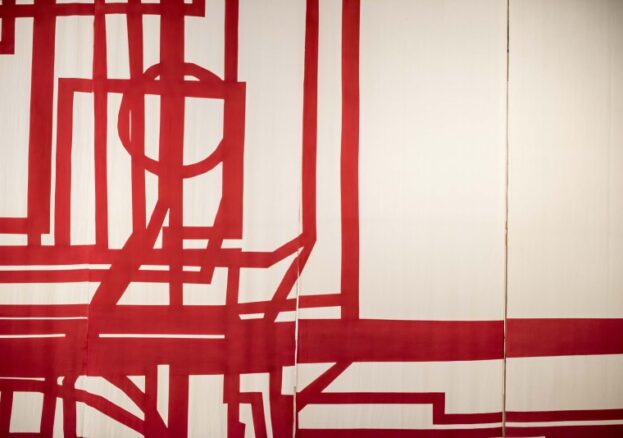 HOME welcomes Turner Prize-winning artist Lubaina Himid as the curator of its newest exhibition A Fine Toothed Comb. Himid invited three local artists: Magda Stawarska, Rebecca Chesney and Tracy Hill, with whom she shares a studio to participate in the show with her and reveal the hidden layers of Manchester.  
Magda Stawarska, originally from Poland, explores the audio landscapes that exist within architecture, while touching on themes of loss, trauma and history. For the show, she presents a new multi-screen moving image installation focusing on two buildings, the Central Library in Manchester and the Music Academy in Łódź, Poland (often referred to as "Polish Manchester" due to its industrial history of textiles).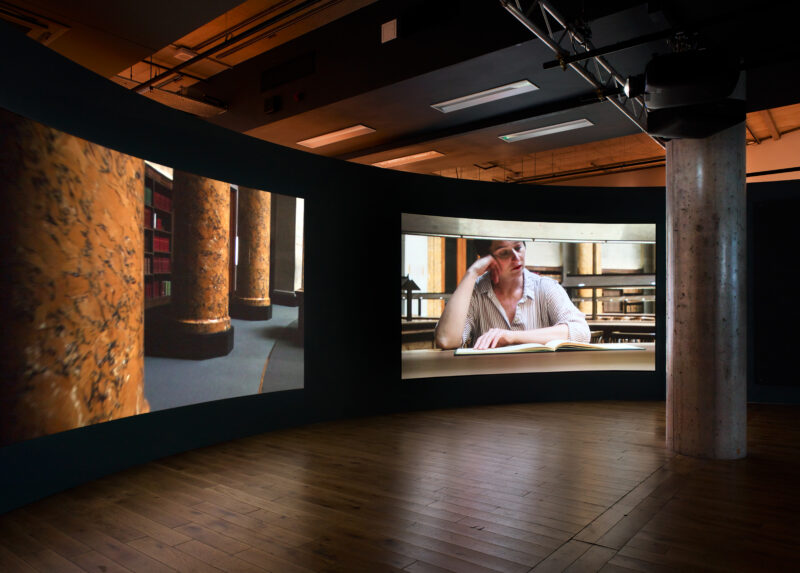 Tracey Hill focused on the geology of Manchester and its subterranean rivers. The 'watery' location of the city lends itself to exploration and Hill went on walks across Manchester, with a water dowser ('dowsing' is the practice of using a forked stick or rod to locate underground water.) The result is a beautiful, large-scale drawing created especially for the show, exploring how the walking body experiences unseen energy transmitted from below the streets of Manchester City centre. The work reveals the invisible energies which affect our experience of a place.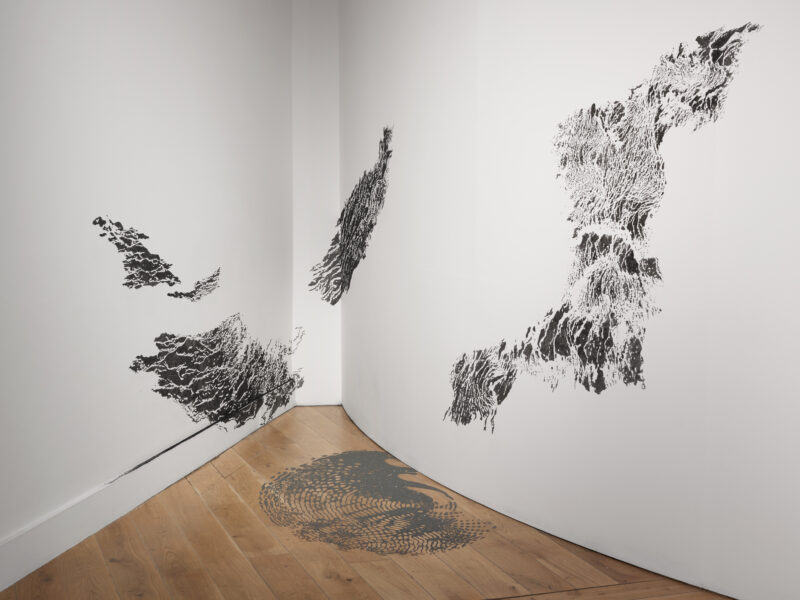 Rebecca Chesney chose to focus on the impact of humans on the surrounding land, and the politics, ownership and commercial value that all come into play. For A Fine Toothed Comb Chesney looks at the decline of birds in Britain as well as the history of Manchester. The city's dawn chorus soundtrack accompanies an installation made up of textiles and repurposed imagery from the The Popular Handbook of British Birds.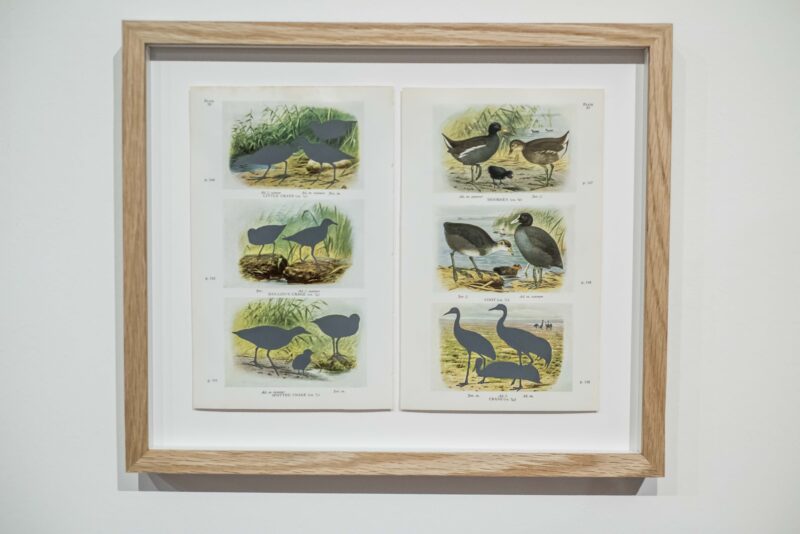 Lubaina Himid's work is multifaceted and often features elements of social engagement. For the exhibition, the artist presents figurative paintings on found objects like doors and drawers with a focus on the 7,450 people in Manchester who are currently sleeping rough or in temporary accommodation. Through this work Himid stops us from looking away and brings to the fore the idea that so many of Manchester's residents are a pay check away from losing everything, as well as the privilege of being able to simply not having to worry about it.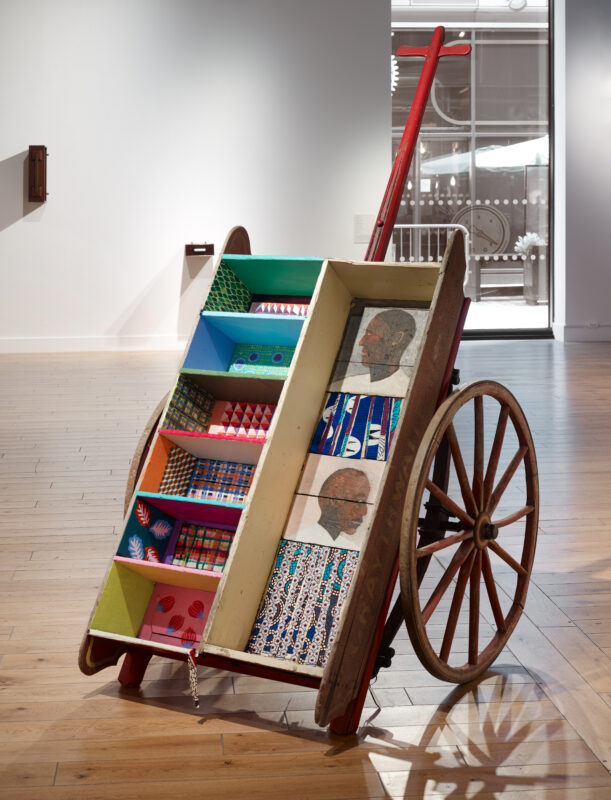 A Fine Toothed Comb is an intricate exhibition, encompassing the nuances of Manchester in the larger global context as well as the specificity of its communities and geography. It has been years in the making, following a long period of discussion and collaboration and created with Lubaina Himid's expert eye as a curator, this show is not to be missed.