Unagi Altrincham
Ian Jones, Food and Drink Editor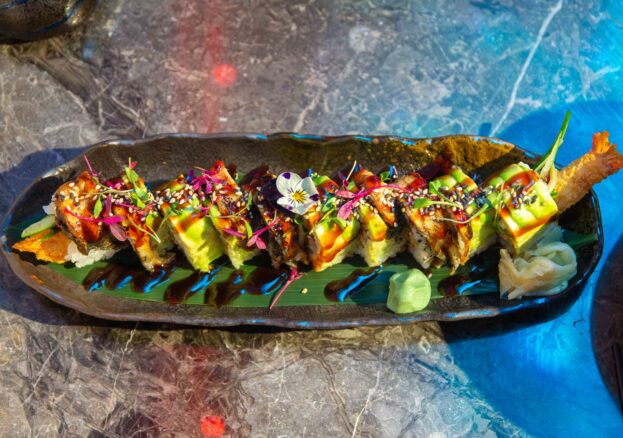 Unagi has had a meteoric rise. Launching weeks before lockdown hit in 2020, word-of-mouth about the sky-high quality of their Japanese street food led to a series of bricks-and-mortar venues across Manchester, including this brand-new – and exceptionally stylish – venue in Altrincham.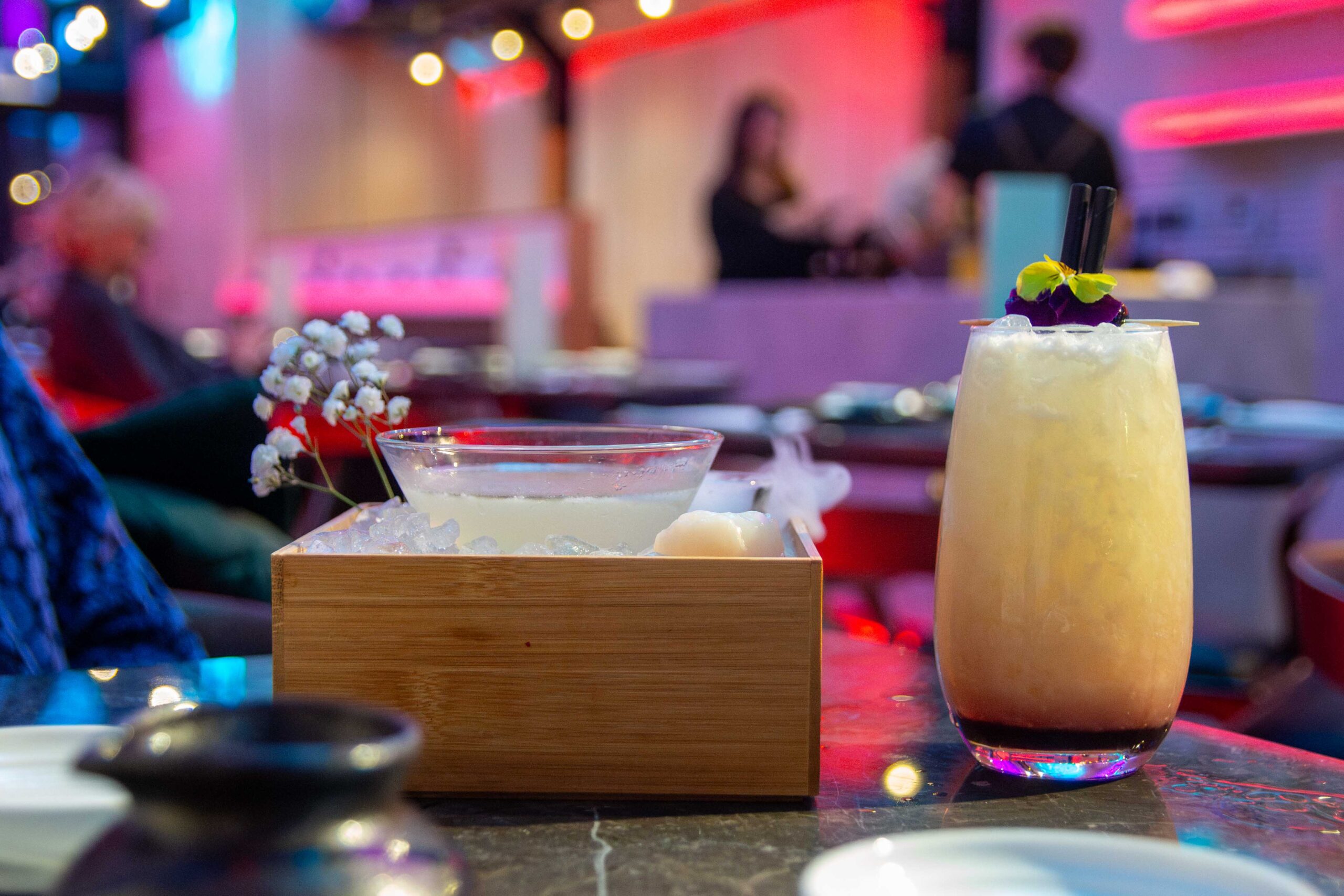 It's an awe-inspiring space, all neon lights and elegant design, with dedicated areas where the expert staff create sushi and some of the best cocktails in South Manchester. With just four options, the cocktail menu is small but each is touched by genius.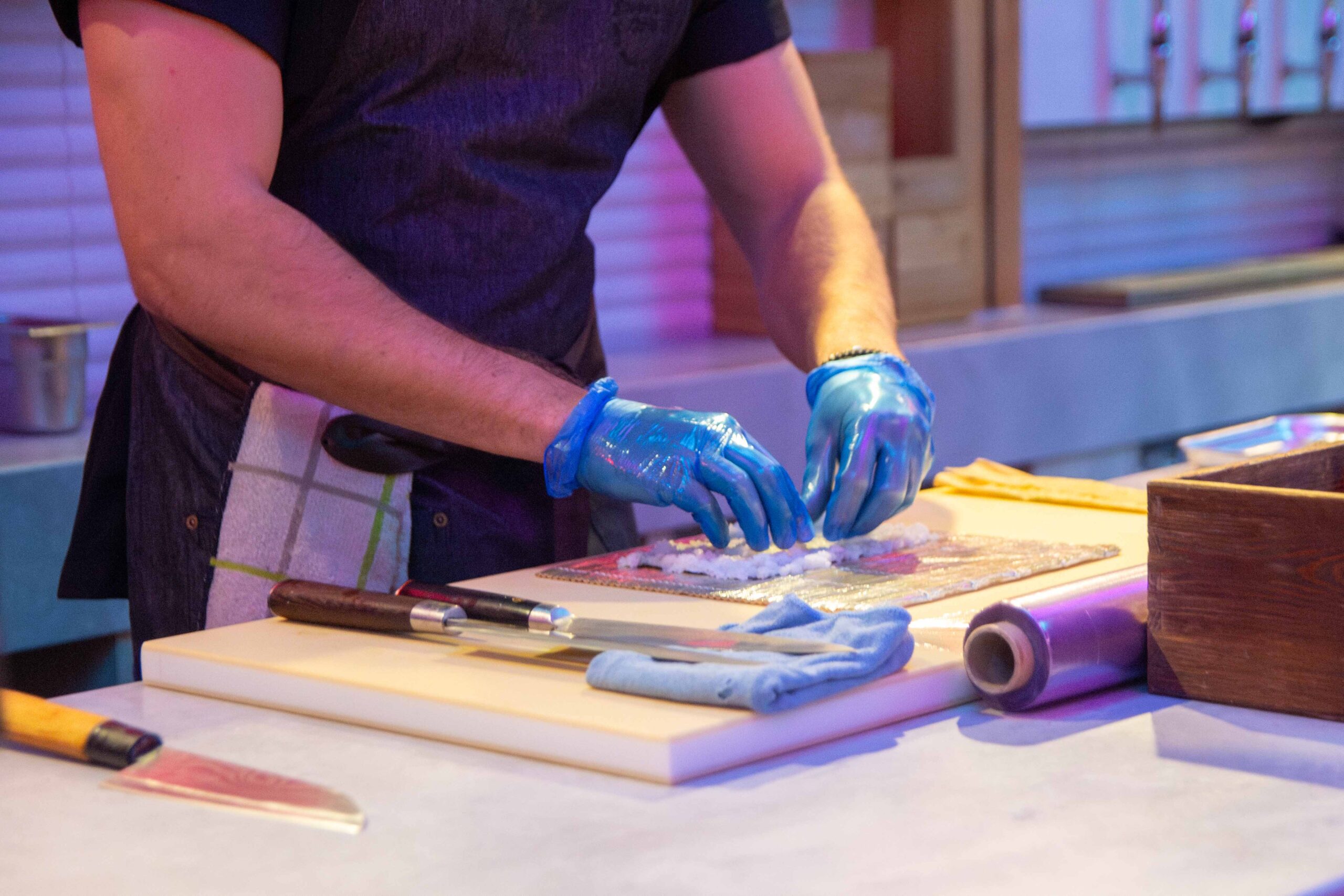 It's impossible to choose a favourite but for sheer wow-factor – and let's face it, that's half the charm – the Zen Garden Martini is the show-stopper. It involves lychees, dry ice and a delicate recreation of a Japanese garden. What's not to love?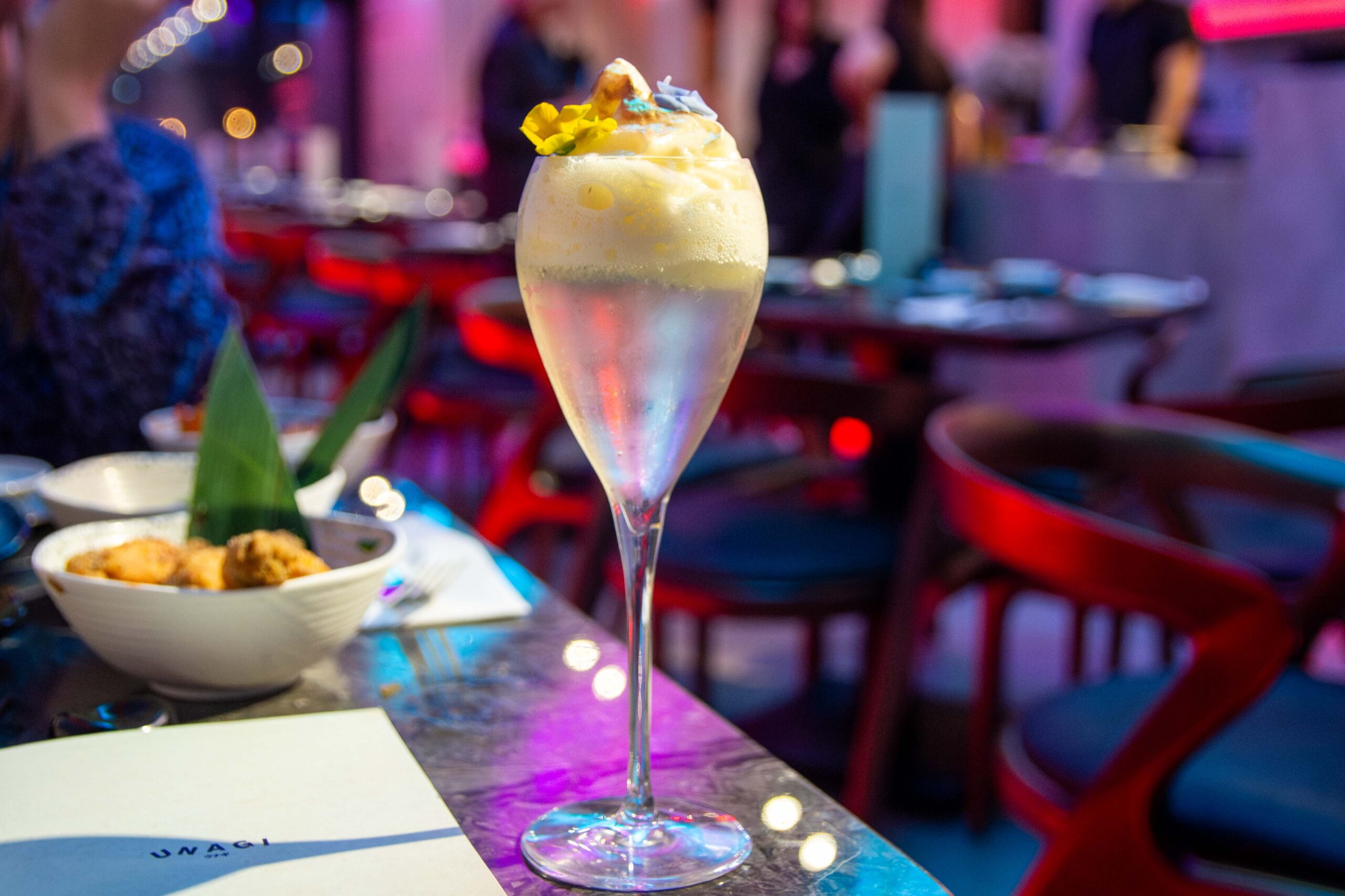 The food is up there too. Superbly described as Neo-Tokyo, you'll find all the street food classics Unagi is famed for, including top-quality salt and pepper chicken wings (pleasingly heavy on the 5-spice) and a refreshing kaiso salad – a sesame-packed, soft-textured swirl of seaweed.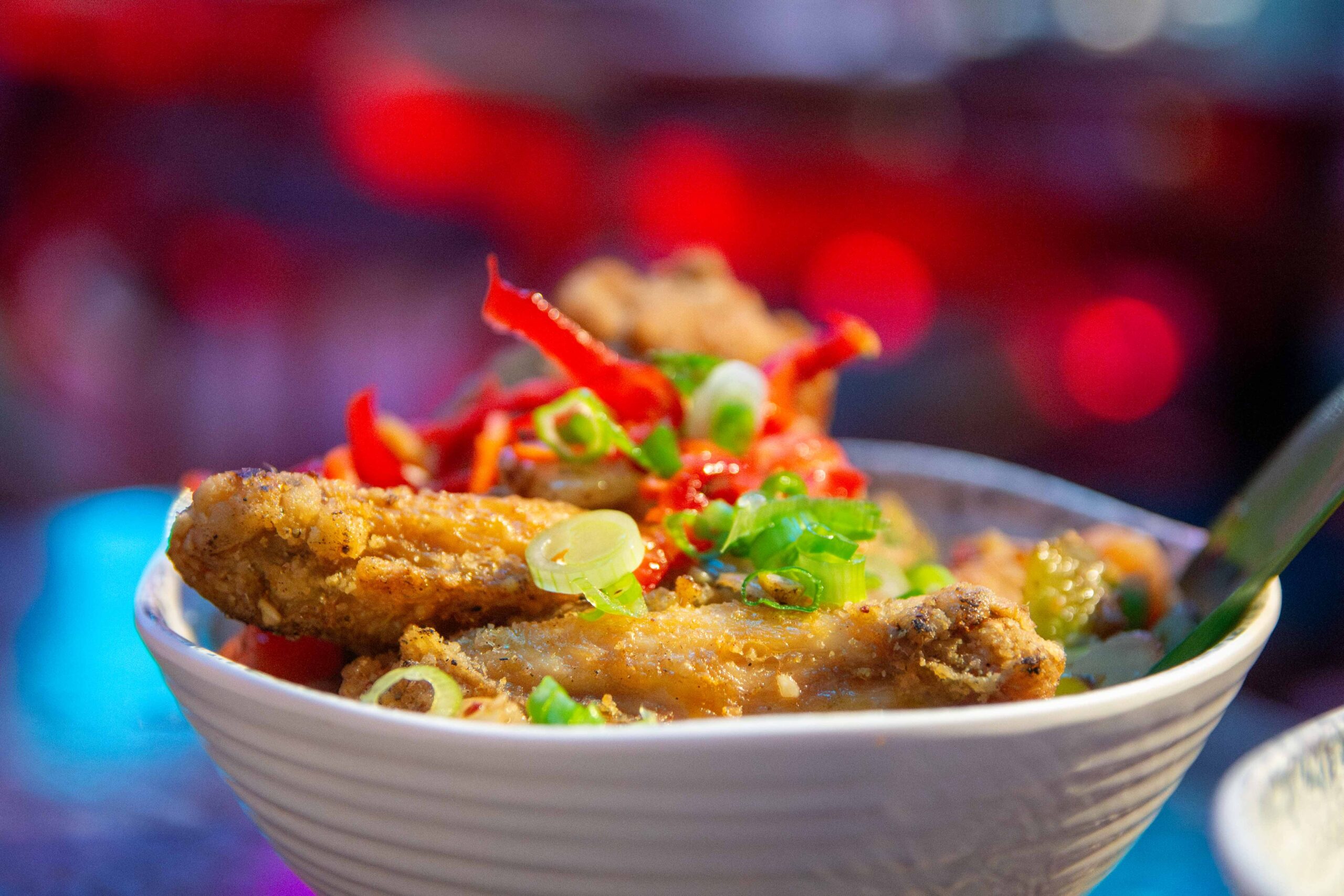 If you're hankering for a hearty meat-free snack, bag the Bang Bang cauliflower. The preparation is perfect, with bite-size florets coated in an excellent sweet, spicy sauce that delivers a well-crafted kick.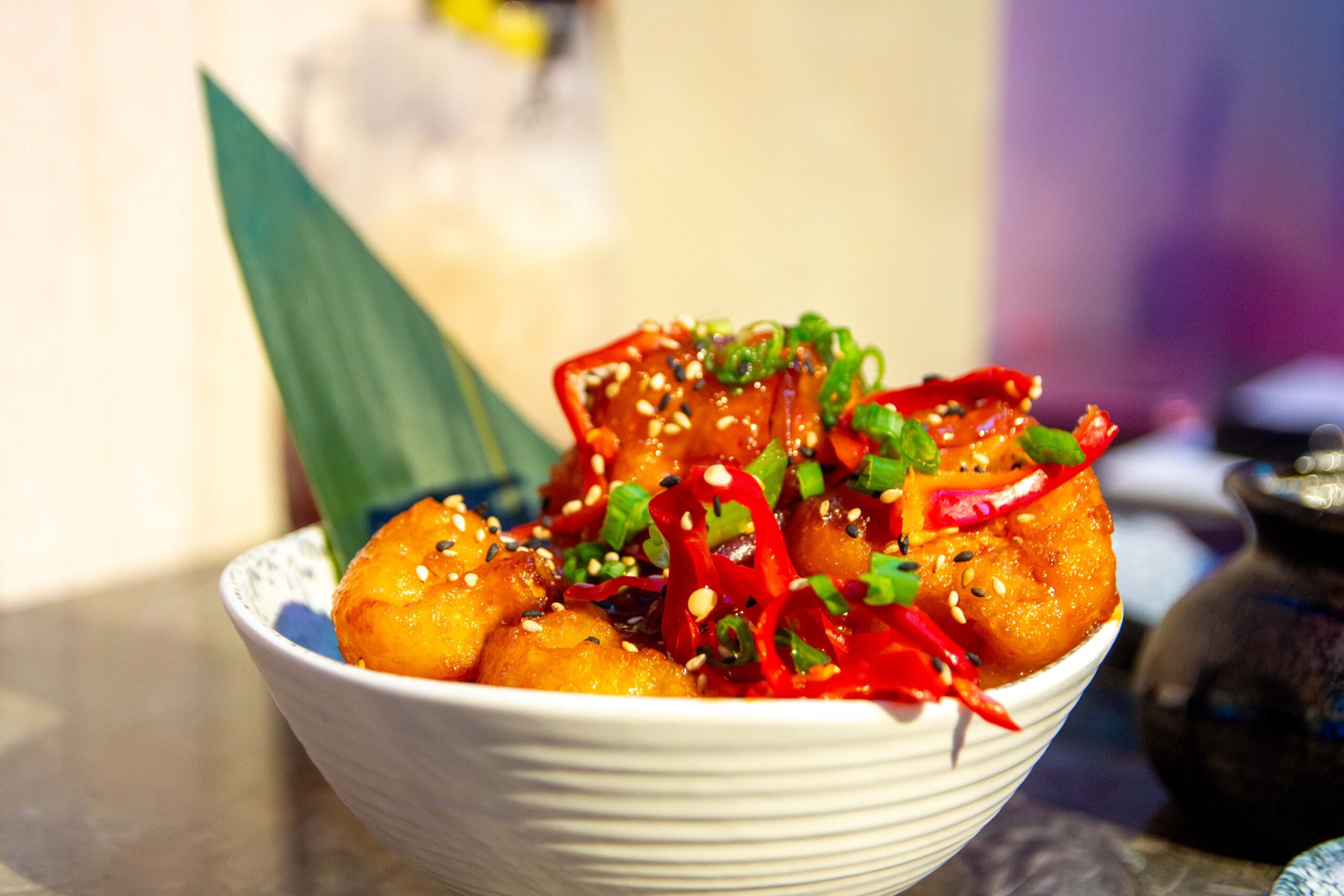 A big bowl of chilli udon will satisfy the hungriest visitor. Our tip? Go for the prawns – these aren't your standard prawns, they're the thickest, plumpest crustaceans we've seen in a long, long time.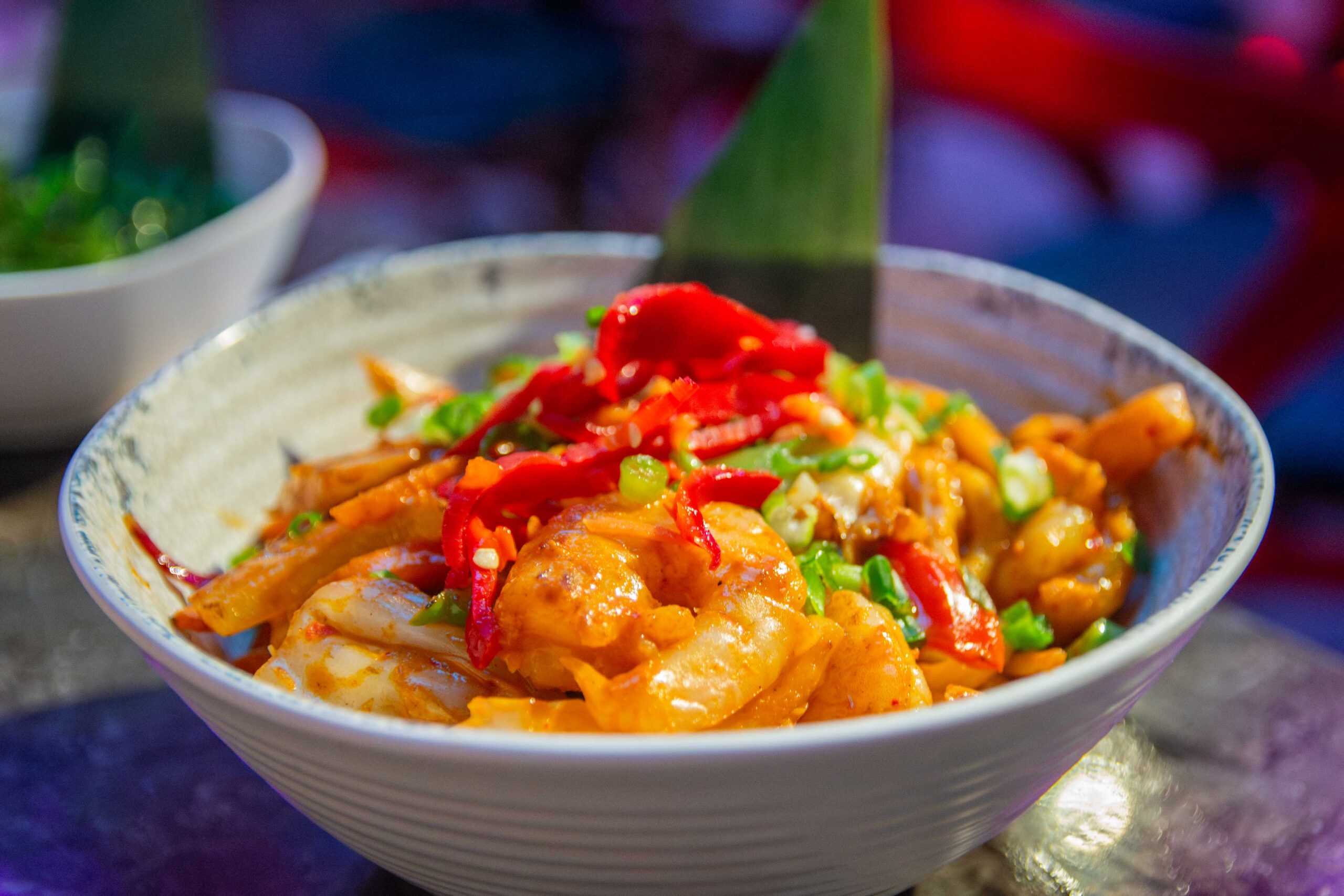 But a visit to Unagi isn't complete without sampling the sushi. The unagi special is a work of art – all dazzling colours and fresh ingredients, including katsu prawn, avocado, cucumber, freshwater eel, teriyaki and sesame seeds, rolled while you wait so you can taste each element. It's priced well too, with a full 10-piece roll coming in at just under £15.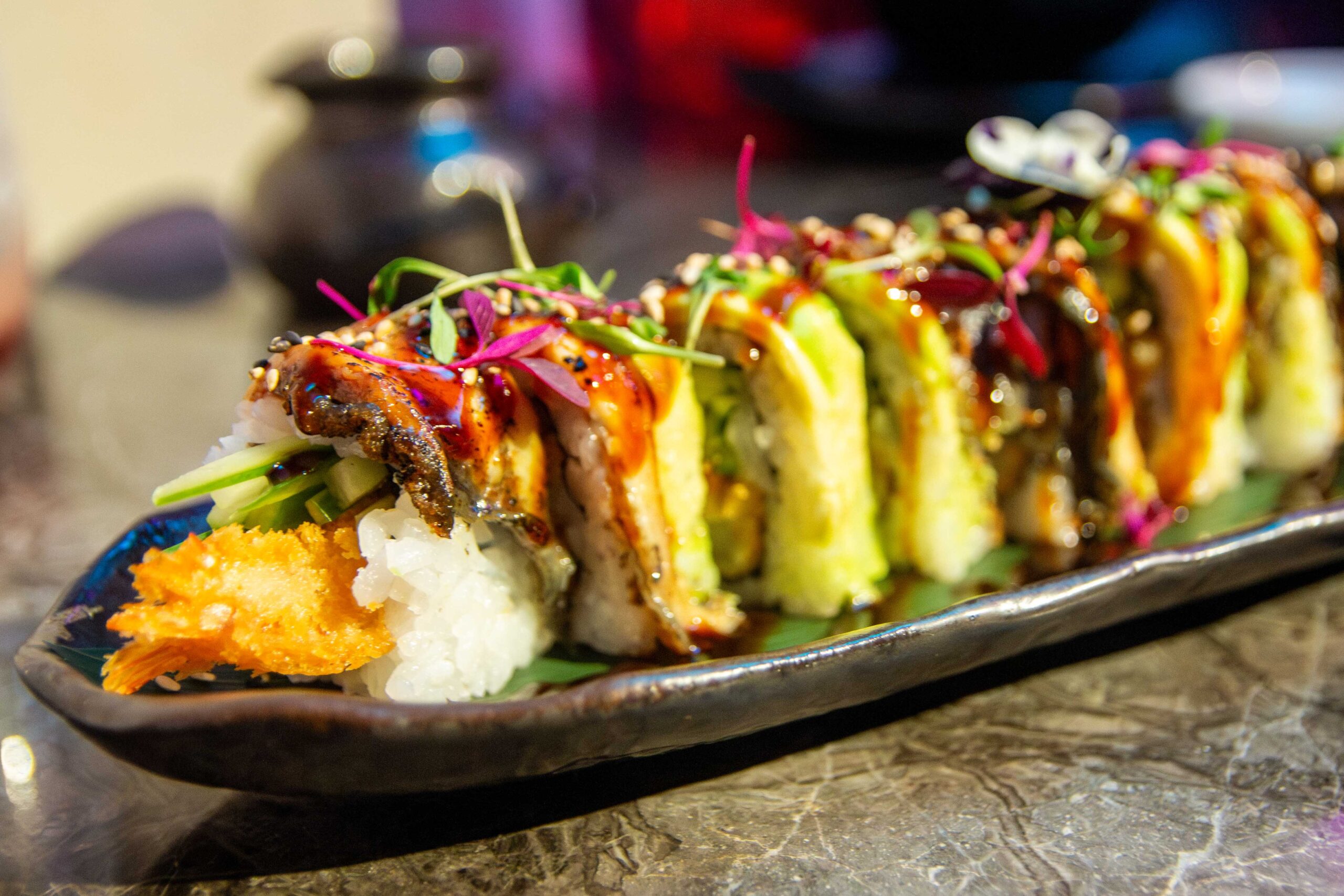 If your only experience of Unagi is a dubious Friends joke (not cool, Ross, not cool), then change that immediately. The standard of food is second to none, and you'd have to have tastebuds made of stone to not be impressed by each of the superb cocktails.