The Cavern Club
Sadie Pearson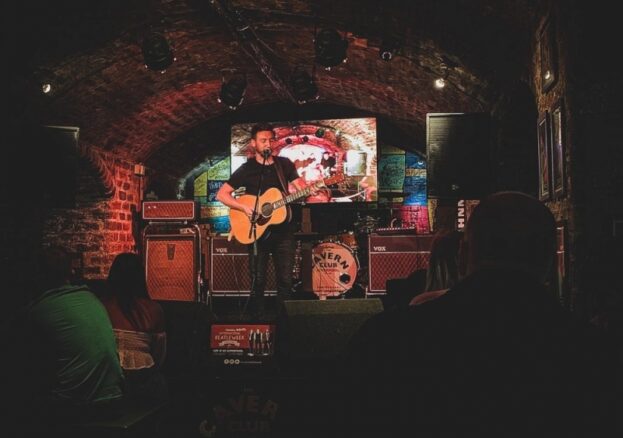 The Cavern Club is iconic. Some call it the most famous club in the world.
This Beatles favourite music venue has seen not only the biggest band in the world, but much around it – from 1950s Jazz and 21st Century indie rock.
Still thriving as a contemporary music venue, come and visit yourself, to dance in a club which has housed so many icons. Or, in the daytime, take an informative tour (bookable through their website) to brush up on your knowledge.