Eric's Live
Sadie Pearson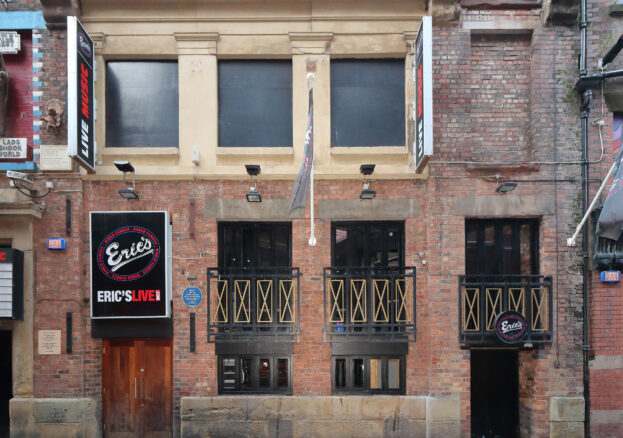 This lively music venue in Liverpool is situated on the famous Matthew Street, much loved by music fans.
There are acts on every night and entry is always free, making a night out at Eric's already appealing.
Once you are inside, it is the atmosphere and people that will make you fall in love with this place, and it only helps that pints are very reasonably priced.