Skipton Castle
Carmel Smickersgill, Tours & Activities Editor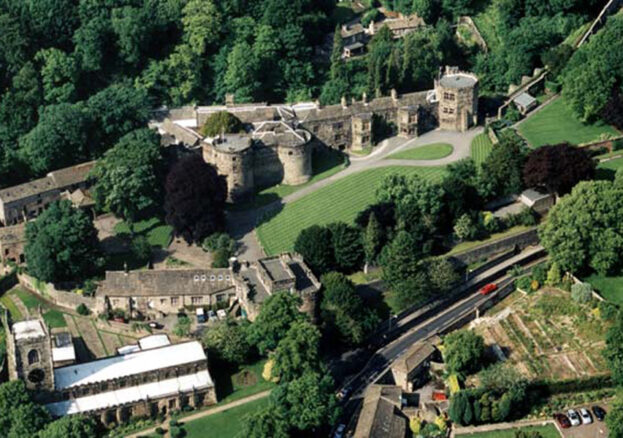 Skipton Castle is one of the best preserved Medieval castles in Britain. Originally built in 1090 by the Norman Baron Robert de Romille, it was a functioning castle for nearly 600 years and remains in incredible condition today. It was originally built as a motte and bailey castle, then rebuilt in stone so as to protect the residents from the Scots. Traces of the castle's various incarnations can be found in the grounds, making it a truly unique footprint of history.
After walking through the impressive gatehouse, you can explore the fortified gun towers, stunning inner courtyard and excellent views of the Eller Beck river. The rooms are left authentically preserved without added artificial 'historical' props, leaving you to get a real sense of the historical weight in each room. Other highlights are the Lord's Bedchamber, great hall and the original kitchen.
During the English Civil war the Castle was the only Royalist stronghold in the North of England. It is reported that when Cromwell attacked the castle, sheep fleeces were hung from its walls to soften the impact of rounds from cannon fire. Sheep fleeces still feature on Skipton Town's coat of arms today.
You can watch performances in the grounds of Skipton castle. Previously they have hosted Shakesphere, Archery, Opera, 15th Century reenactors and buskers. So once it can host live performances again, expect wide cultural variety.
Skipton Castle is now owned by the Fattorini family, an Italian family who have been based in Leeds and running Jewellery businesses in Yorkshire since the early 19th Century. They charge a small fee of £6.20 per adult to see the castle and wander through its grounds. With Skipton Castle Woods next door it's a great way to include some sightseeing in a walk.