Craven Arts Studios
Carmel Smickersgill, Tours & Activities Editor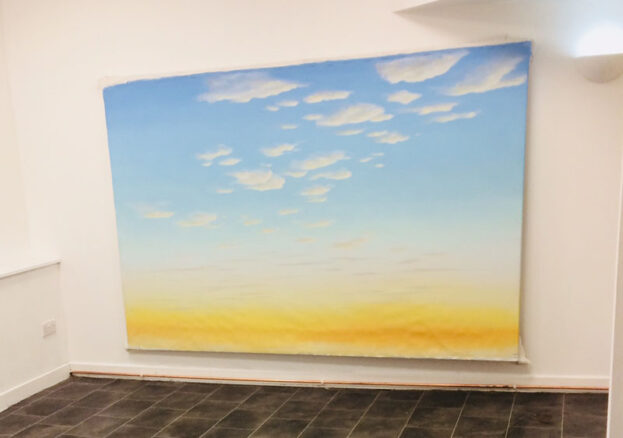 Skipton is home to a collection of exceptional artists and Craven Arts Studios is where most of them are based. Craven Arts is an organisation that brings artists into the community to run workshops and community focused art activities, whilst providing affordable studio space for established and emerging artists alike.
The visual artists associated with Craven Arts have mixed and varied practises. Within the community there are creatives inspired by activism and creating immersive work, such as Ann Rutherford and Kerri Jefferis as well as knitwear designers, ceramicists, fine artists and photographers. There is also Kettu Studios, a stop motion animation studio that produces poignant films with adorable characters. As should be expected from a community that is so rich in expertise and experience, Craven Arts Studios' workshops are varied and unique.
The studios are a place where people are encouraged to explore their artistic ability, whether that be long term or for the duration of a single workshop. It's a hub for contemporary creativity in the Craven area enriching the lives of everyone who lives there.
Craven Arts Studios also hold exhibitions. These feature the work of studio members and often have a theme or connection to an idea or place. Often you can see members of Craven Arts with similar interests teaming up to put on larger scale exhibits with contrasting mediums. This kind of exhibition collaboration is vital for artists to be able to make a living from their practice and benefits the wider community by bringing local art to the local people.
Whether you are a fond admirer of visual art, a complete novice who is keen to explore and learn or an artist still finding your feet, Craven Arts has something to offer.