Ryhope Engines Museum
Alexander Iles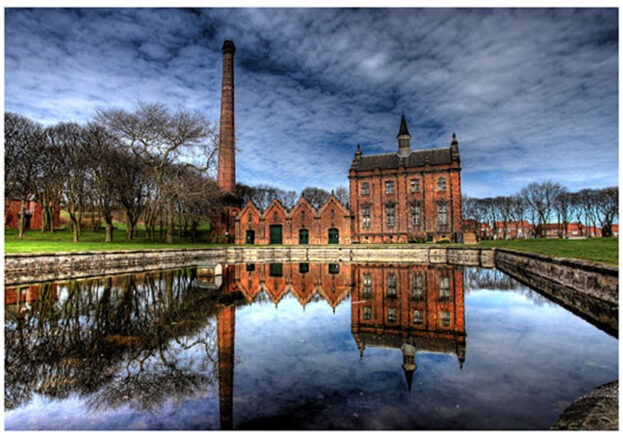 The Ryhope Engines Museum is a volunteer-led museum that preserves the history of the pumping stations that provided Sunderland with fresh water and helped combat disease. Ryhope itself is a costal village just south of Sunderland and home of an important development in technology for Britain and the world. During the industrial revolution, the population of the British Isles increased dramatically and for the first time there were more people living in urban areas than in rural areas. This created issues not only in the supply of fresh water, but also for hygiene and waste disposal.
Sunderland had grown dramatically from a settlement roughly the size of a village four hundred years before, to the second largest urban area in the North East of England. Sunderland unfortunately suffered from outbreaks of cholera and, as a result, in 1852, the Sunderland and South Shields water company was created. This was to tap the large quantities of high-quality water in the magnesian limestone of North East Durham. This new supply of water was a natural solution to the soiled water that was being consumed in Sunderland. In 1864 the Ryhope pumping station was started with an engine house constructed to supply the water. Though there were several engineering issues that needed to be overcome to construct the pumping station, once constructed, (at a cost of £9,000) resulted in fresh water for the whole of Sunderland until 1967, when the people realised that the water table had dropped so much that it was pulling in water from the nearby North Sea.
The pumps are amazing to visit and are maintained today by Northumbria Water, who utilise volunteers passionate about the history of Ryhope and Sunderland and will be able to answer all your questions. Alongside this, there are some beautiful gardens with maintained lakes around them, allowing for pleasant walks while you enjoy some of the wonders of the industrial revolution.