Public
Ian Jones, Food and Drink Editor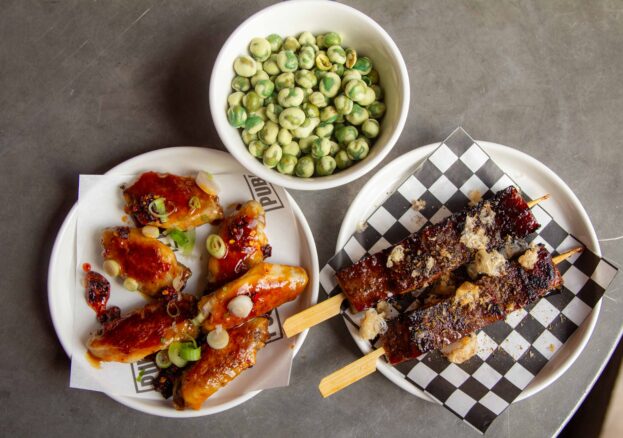 It's all about location, as we've all heard umpteen times over the years. And it doesn't get much better than that of Public, the brand-new bar on Stevenson Square. Old-timers may recall that this great spacious venue spent many years as a closed-down Swiss bank but, happily, it has now emerged as one of the most impressive bars on this pedestrian-friendly open-air square, albeit with a very ungoogleable name. 
It comes from the team behind some of Manchester's most beloved destinations, including Evelyn's, The Daisy and Mughli, and it easily hits those sky-high levels of quality. Amusingly, there's even an Unhappy Hour menu, which means drinks deals when the Manchester rain makes a familiar appearance in the summer months.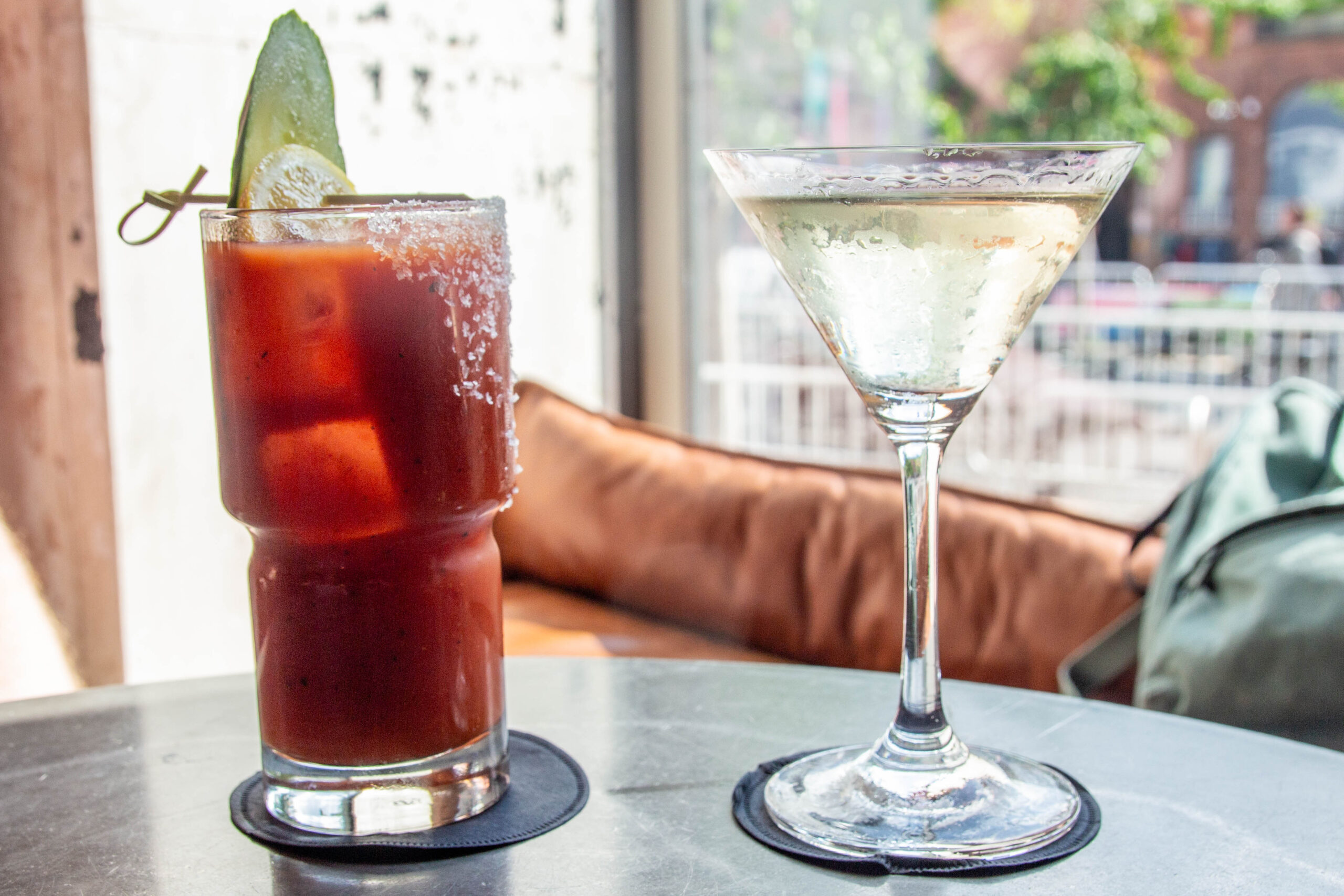 You'll find a dazzling list of well-made cocktails, taking in everything from a cleverly modernised Old Fashioned to a wasabi-infused Bloody Mary. My personal favourite? The eye-catching Rhubarb Mezcal Paloma, made with lacto-fermented rhubarb, grapefruit soda, topped with a lemon sorbet float and a streak of salt granules down the side of the glass. A touch snazzier than a pint o'mild, you might say.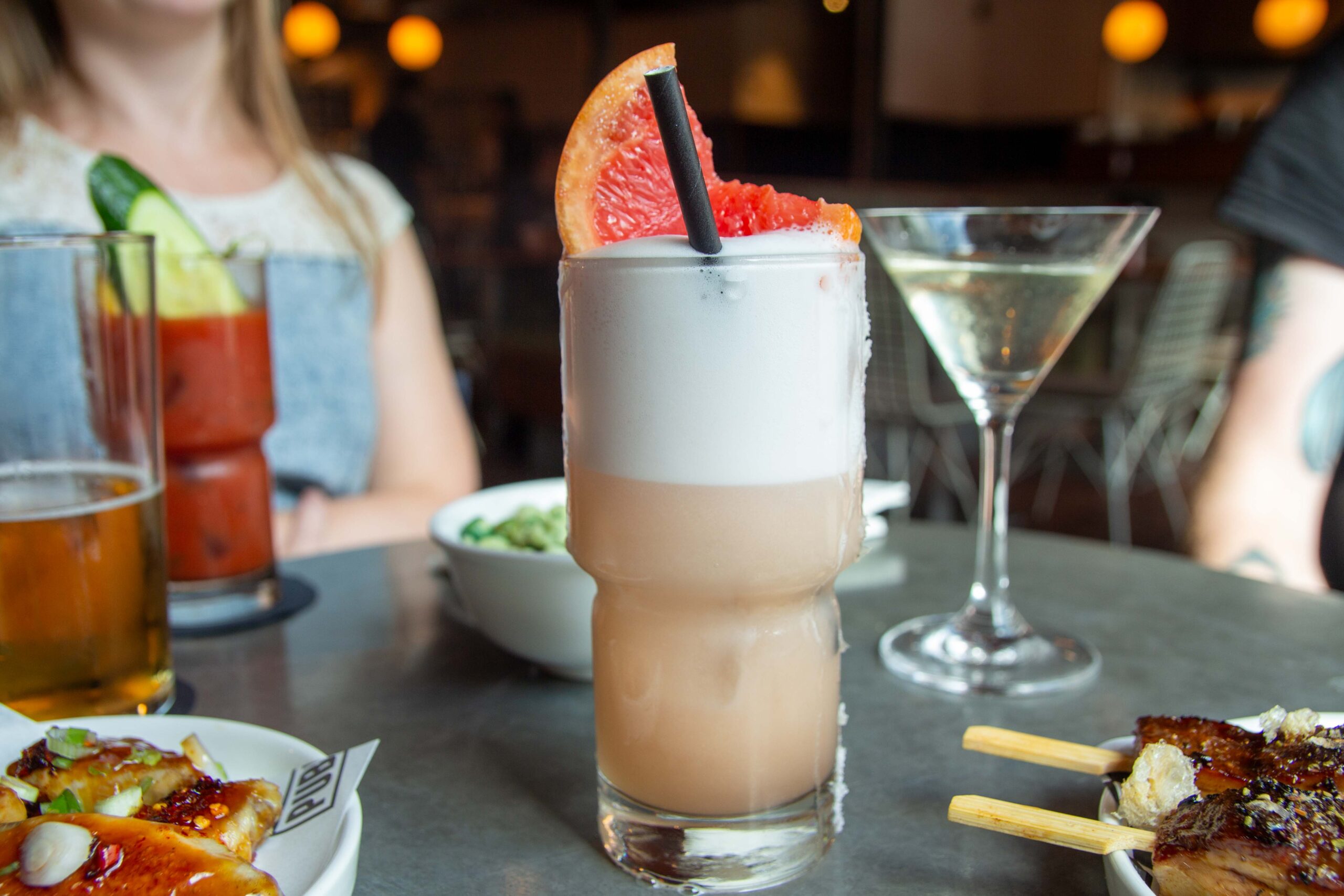 The Asian-inspired food menu also impresses. With a dozen or so options, it's all geared around bar food – moreish small plates to enjoy with a drink. 
The seasoning on the chicken wings is something special – all crispy soy and kung pao flavours, with a heat that builds rather than smacks you around the face.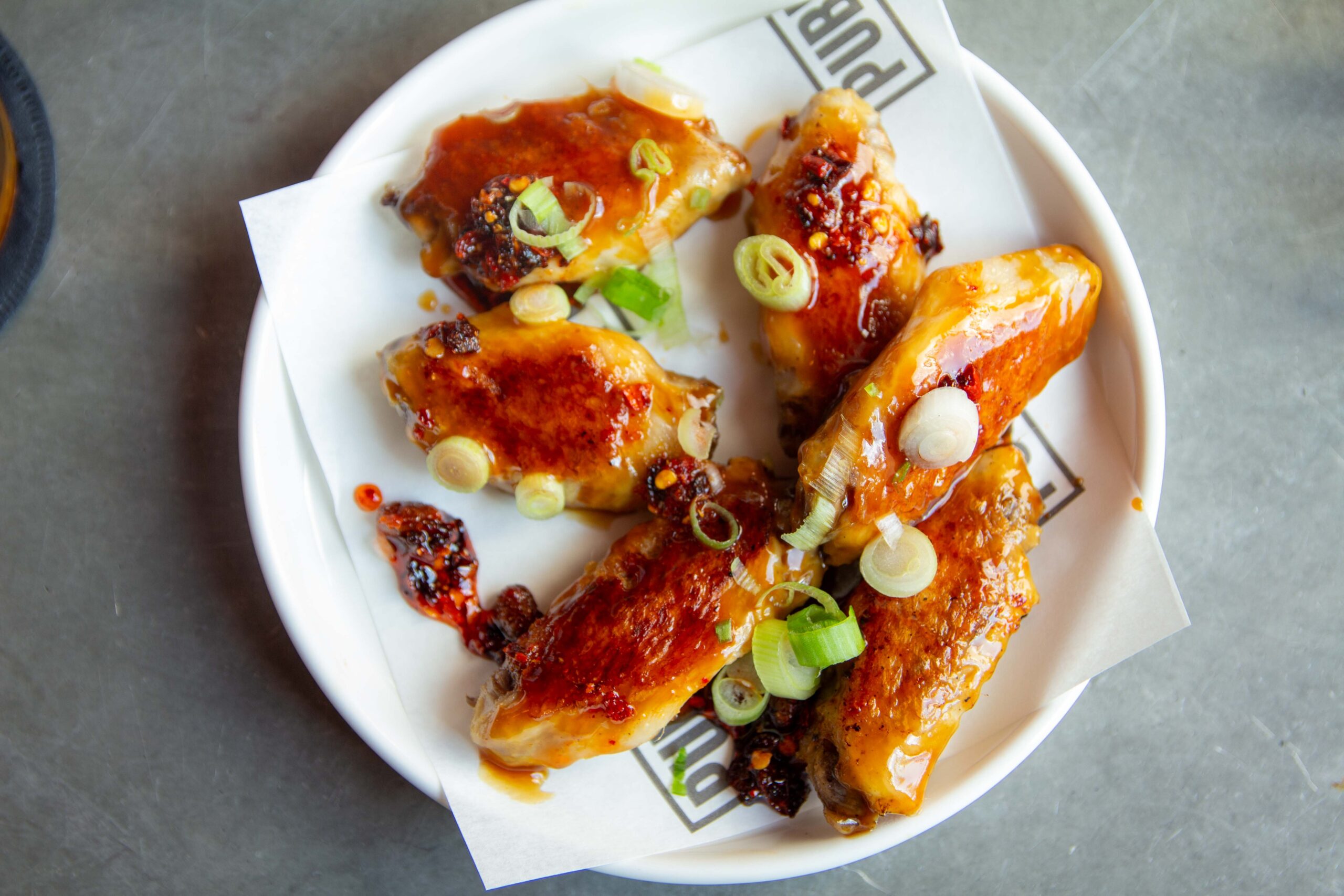 The noodles come in a takeout box with a decent amount of hot oil gun noodles, covered with spring onion, ginger, garlic, dark soy, water spinach and crispy chilli oil. It's a filling option that goes well with the house lager.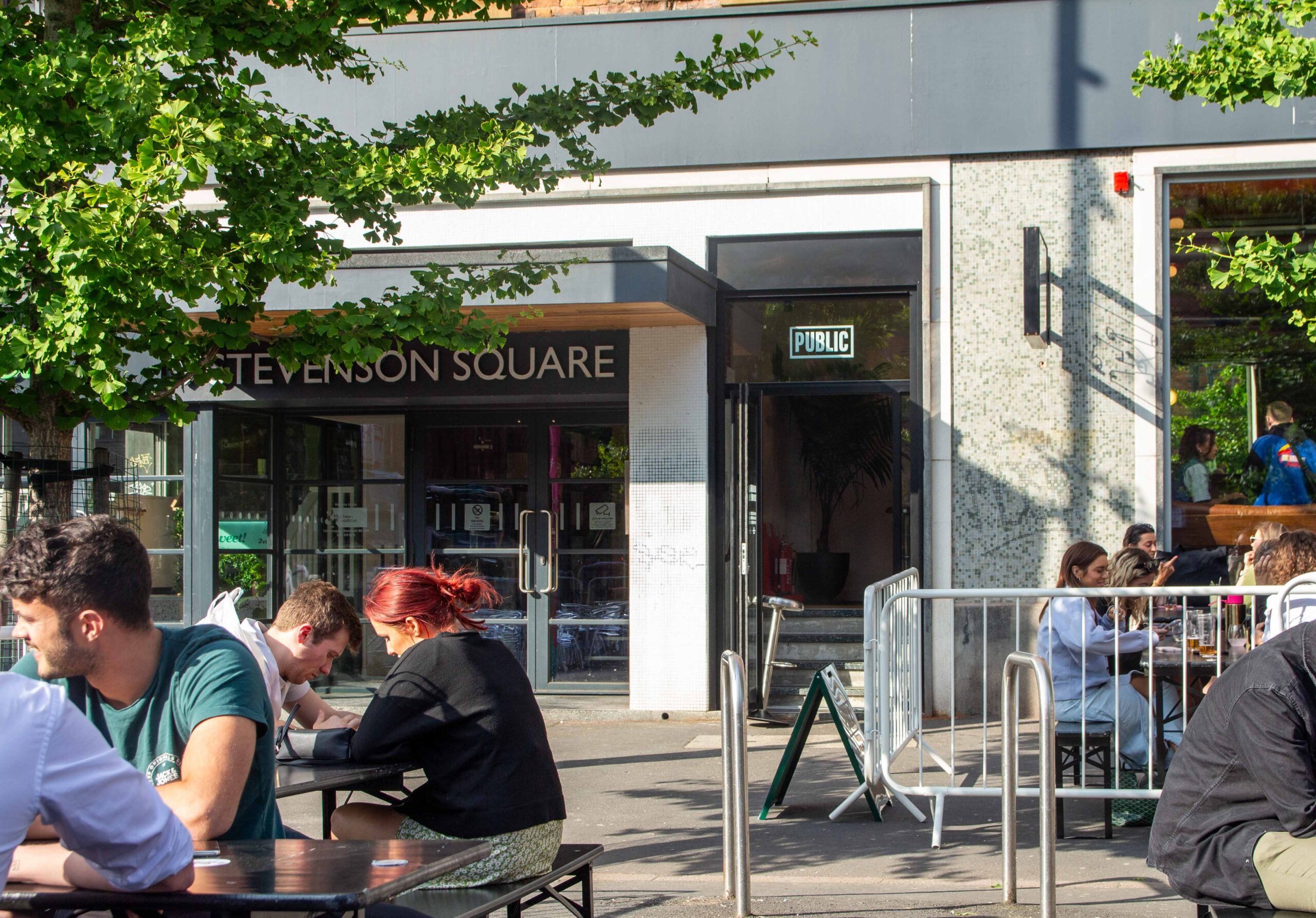 If you're here for some meat, the pork belly, listed as 'stick' on the menu, is the standout choice. Hefty cubes of pork belly, covered with a glorious sticky glaze and scattered with chicharrones (fluffed-up pieces of pork rind).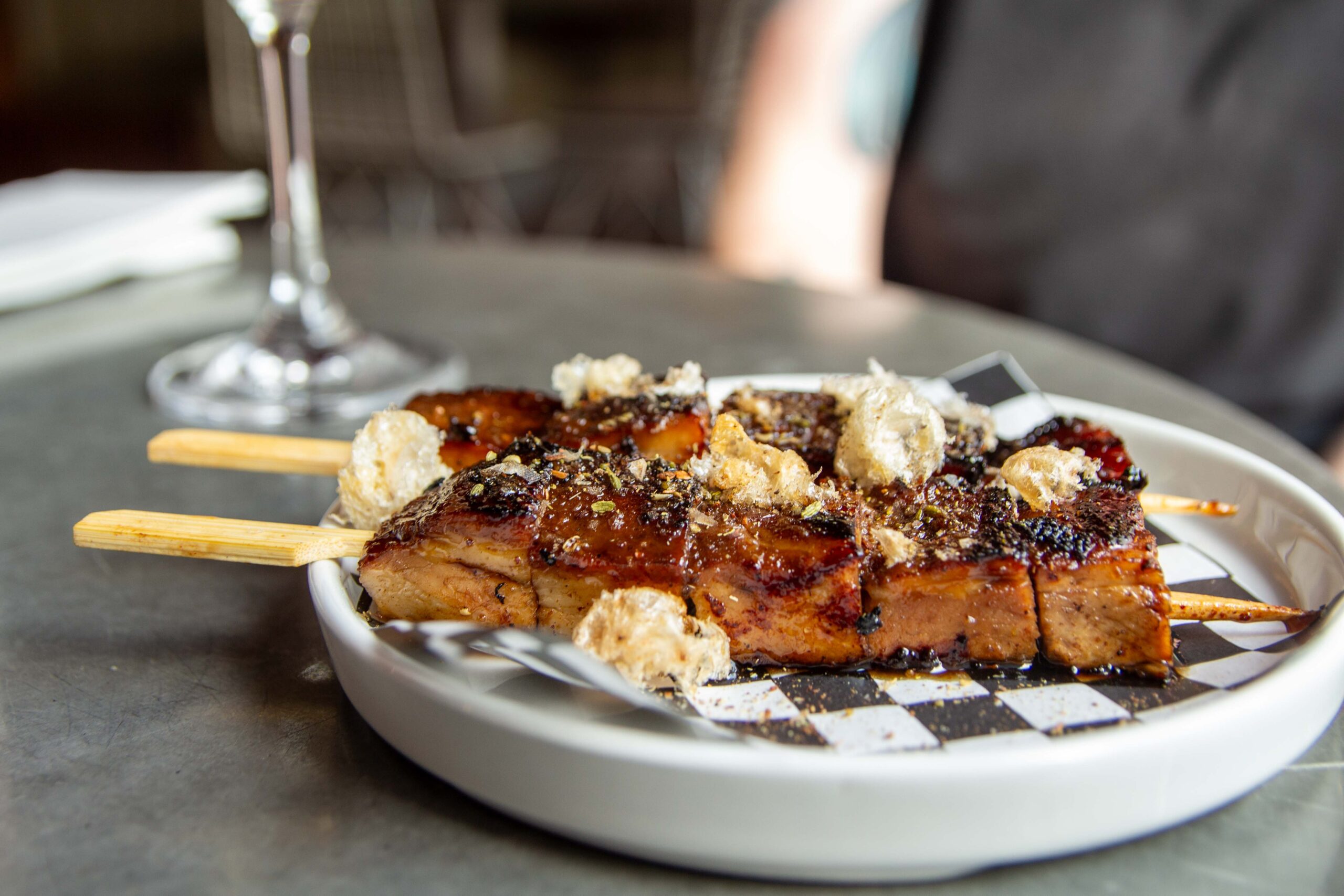 But it's the atmosphere where Public excels. After only being open a week, the place is busy on an ordinary Tuesday night, full of locals, out-of-towners and curious hospitality staff, all kicking back and enjoying the latest excellent addition to the Northern Quarter.