Ilkley Playhouse
Sadie Pearson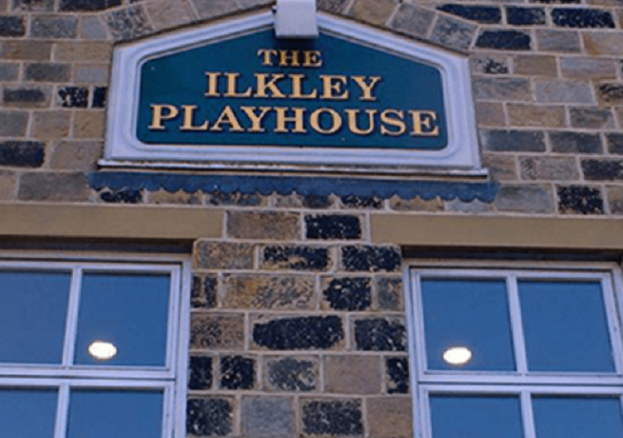 The Playhouse tucked in the centre of Ilkley, has a well established season of productions, also being used as a venue for events throughout the year, including the popular Ilkley Literature Festival.
Moreover, presented with a blue plaque from Ilkley Civic Society, unveiled by the actor Timothy West, the theatre is firmly on the tourist trail.
The two performance spaces within the theatre building: the Wharfeside Theatre and the Wildman Studio ensure that the playbill is always busy.