Gaucho Leeds
Ian Jones, Food and Drink Editor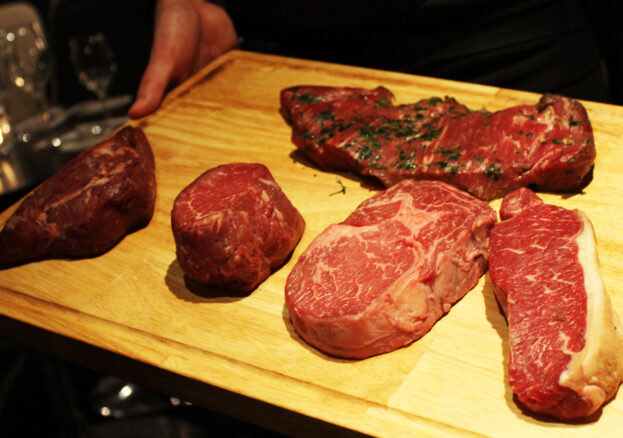 The Leeds branch of Gaucho could pass for a modern day speakeasy. It's hidden underneath a large stately building with a small sign hinting at its existence. Head down some steps and the actual entrance is pitch black – it can take a few seconds before a cheerful receptionist comes to the rescue. Inside is a whole other world, all glittering lights and sparkling chrome fixtures. And of course, that Gaucho staple, cowhide seat coverings – in case there was any doubt about what kind of food is on offer.
Yes, this Argentine restaurant is all about steaks. As such, the menu is tightly-curated, though not sparse, with half a dozen or so choices for each section.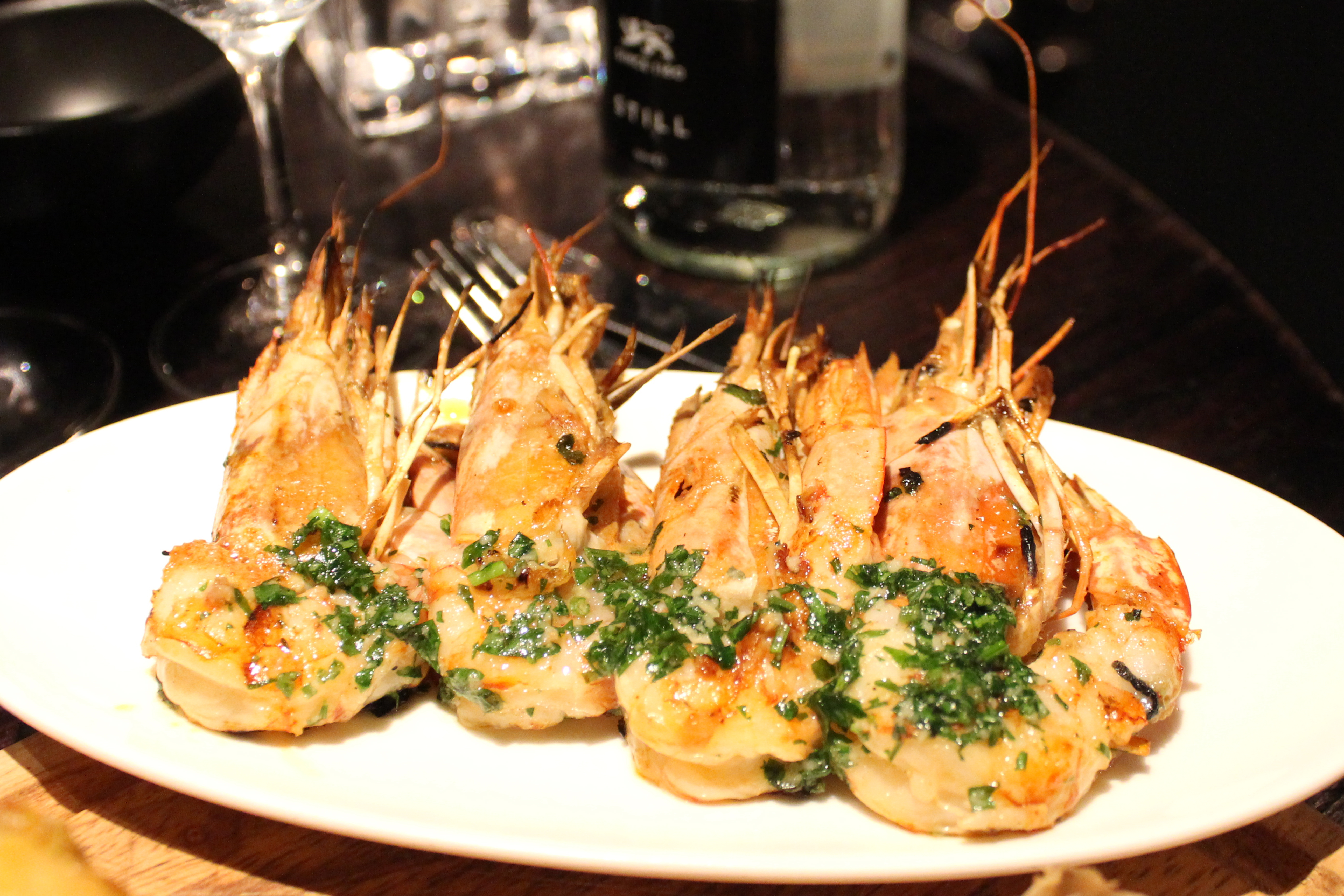 The starters bring the razzle-dazzle. These are intricately-posed sculptures, all contrasting colours, shapes and angles. The braised beef back ribs defy expectation – a pile of bone-free cubes of beef, glazed with sticky hoisin and chili orange sauce and sprinkled with pickled chillis and sesame seeds. The coating is crisp and the meat moist. This balancing act is mirrored on the tastebuds, producing a finely-tuned mix of sweetness and dark flavours. All too often, 'ribs' can mean scraps of meat scorched onto dried-out bones. Those ribs aren't on the same continent, let alone postcode, as Gaucho's.
The seafood sampler offers three different types of seafood, each completely at odds with the last. The crayfish causita is a type of compressed salad, featuring chunks of red onion, celery and olive resting in coriander mayonnaise – plus a slightly incongruous slice of boiled egg. It's a gloriously light option, with a healthy crunch giving way to a pleasing silkiness. The tuna ceviche is made up of fat chunks of purple tuna, piled high on a slab of rich, smooth guacamole. The scallops are sliced impossibly thin, bringing to mind the garlic slicing scene in Goodfellas, and soaked in an eye-popping tangy vinaigrette, topped with slices of fresh avocado.
These openers provide the glamour, making it the job of the main course to bring us back to earth with a smack and a sizzle. Several steaks, varying in cut, thickness and shape, are displayed on a wooden platter to choose from (you'll be pleased to know the staff often take these home after their shift). The Churrasco De Lomo is a long spiral cut, coated with parsley, garlic and olive oil. It doesn't need anything fancy, it's all about the quality of the cut. And you'd be hard-pressed to find a better quality slab of meat anywhere else in the city. Each bite is intoxicating, delivering a rush of medium-rare luxury to the brain. Be warned, this is an enormous slab of meat, so best not to eat for a few hours – or even days – beforehand.
The salt baked corn fed chicken has a pleasing golden hue, full of lemon and garlic flavours. But really, Gaucho is all about beef and any serious eater should be choosing steaks. Having said that, be sure to get a portion of gambas skewers (four chunky prawns, shell-on and coated with churrasco dressing) on the side. These provide some much-needed lightness in between those heady mouthfuls of beef.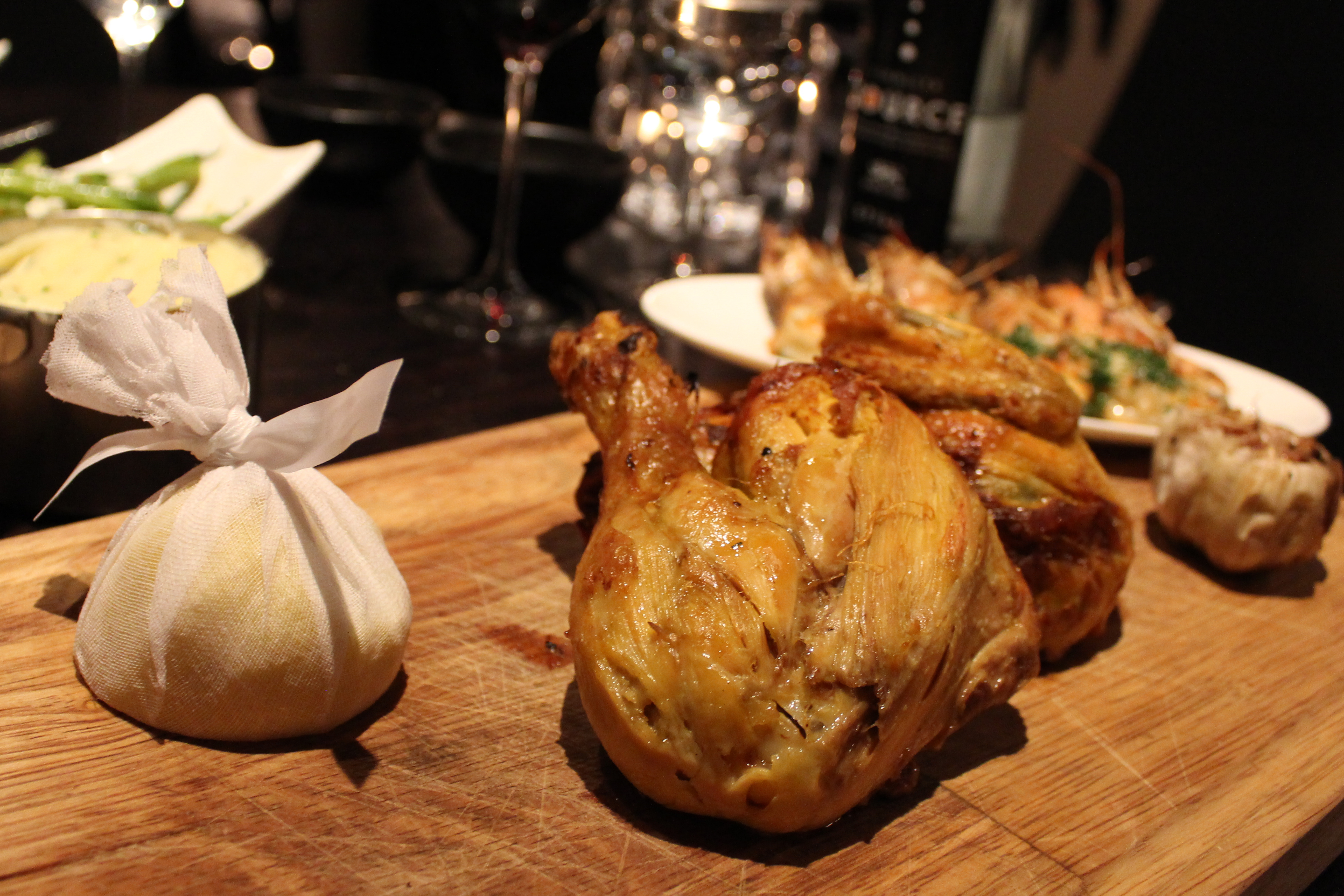 When it comes to desserts, the apple and Malbec crumble is a cute twist on a classic but proves slightly heavy after those hefty main courses. The chocolate and praline mousse, dotted with strawberries, has its charms but there's one clear winner: the banana mess. This sugar-laden treasure chest of honeycomb, coconut cream and slices of banana is light enough, sweet enough and downright calorific enough to provide the perfect finale. Every mouthful feels like a sin worth making.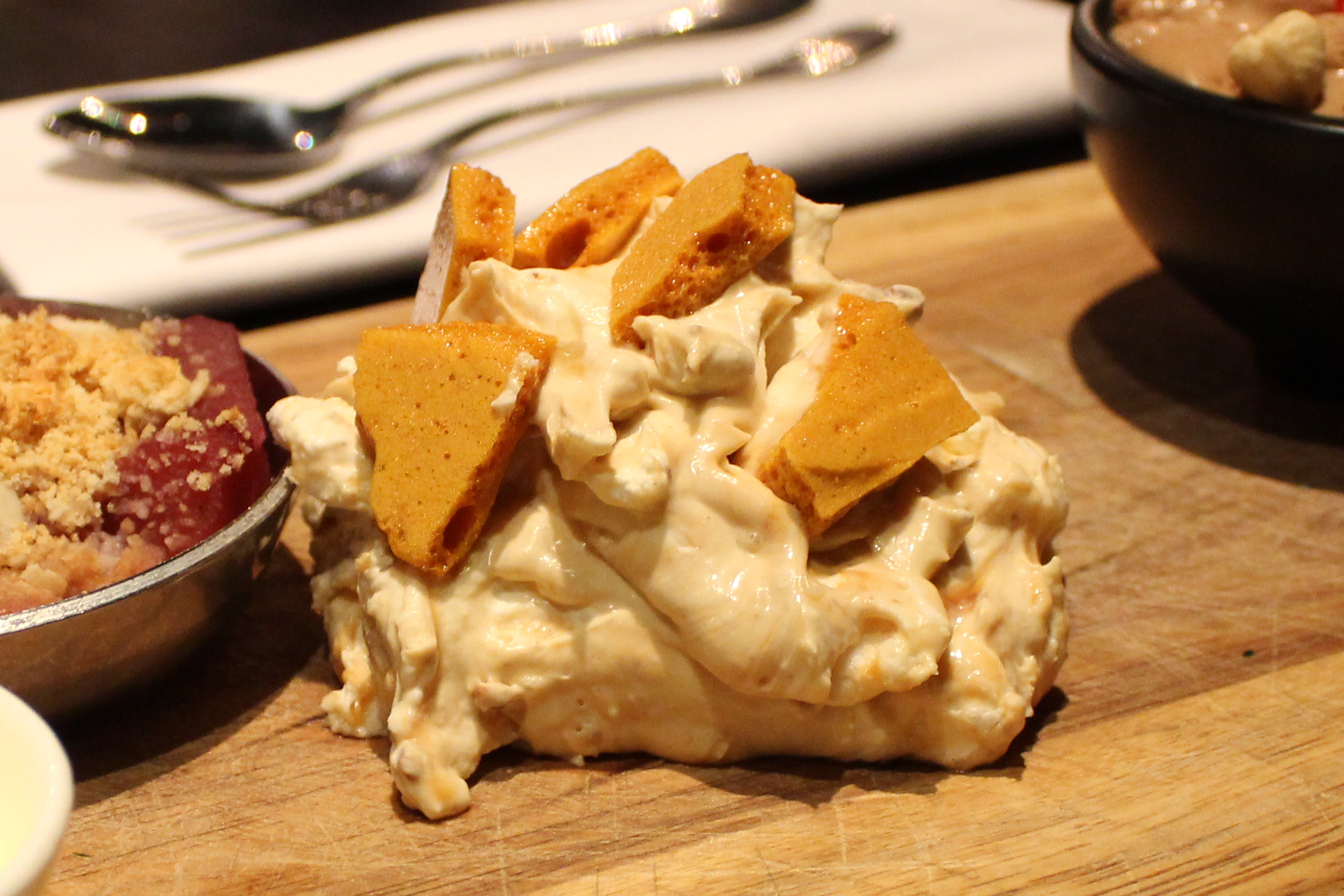 The drinks deserve a special mention. Wine buffs will be in heaven, with dozens of excellent vintages on offer (the 2009 Dos Rubios Blend is a fine all-rounder). And forget bread, every restaurant should be judged on the quality of its cocktail menu. Gaucho's manage the sweet spot between taste and originality. The Cotton Candy Fizz is refreshing and tangy, a blend of Bulldog gin with citrus flavours and cotton candy syrup while the Clover Club is a delicate raspberry-spotted mix of gin, Vermouth, lemon juice and egg white. Both are perfect. The solitary misstep of the evening comes with the Mediterranean Flip – an unusual combination of gin, vanilla custard, egg and sparkling dessert wine, topped off with grated nutmeg. It's an offbeat mix and unless you have a penchant for fizzy custard and nutmeg, best avoided.
Gaucho isn't a cheap, casual night out. It's event dining for those who want quality at any cost. And while some high-end restaurants mistake quality for pomposity, Gaucho is enjoyable and relaxed at every stage, largely thanks to the disarmingly friendly staff who clearly love their job. Well, if free steaks were part of the deal, wouldn't we all?