El Gato Negro Liverpool
Creative Tourist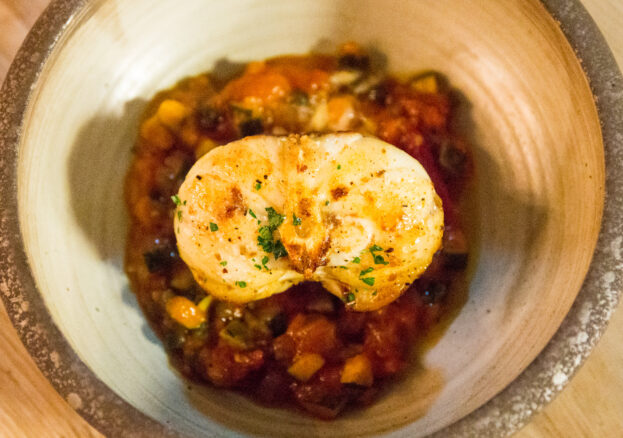 El Gato Negro Liverpool is one of a number of Manchester-based establishments which have made their way across the M62.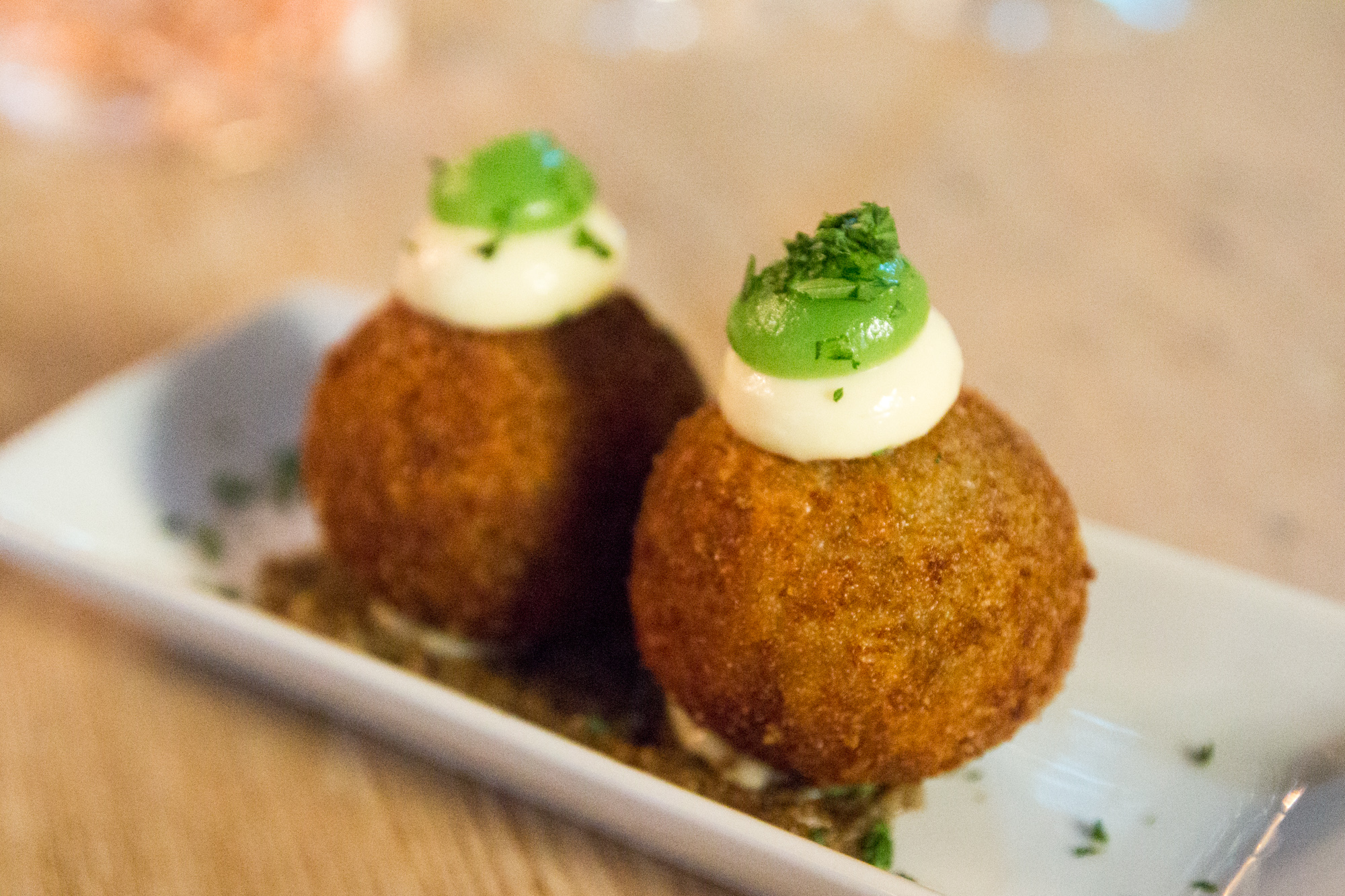 Albert's Schloss gave us Albert's Schenke, then came Bundobust (yes they started in Leeds but don't ruin a good segue for the sake of accuracy), and now El Gato Negro has set up shop in the former home of The Vincent in Exchange Flags.
For those who have prior knowledge of the interior of The Vincent, little has changed in terms of layout but it's been given a much needed interior refurbishment. It now feels like a special place to visit and that often overlooked luxury of space gives tables room to breathe. This is why people pay a fortune to upgrade to business class, but replace leg-room with lug-room, aka the freedom from eavesdropping onto your neighbours' convo.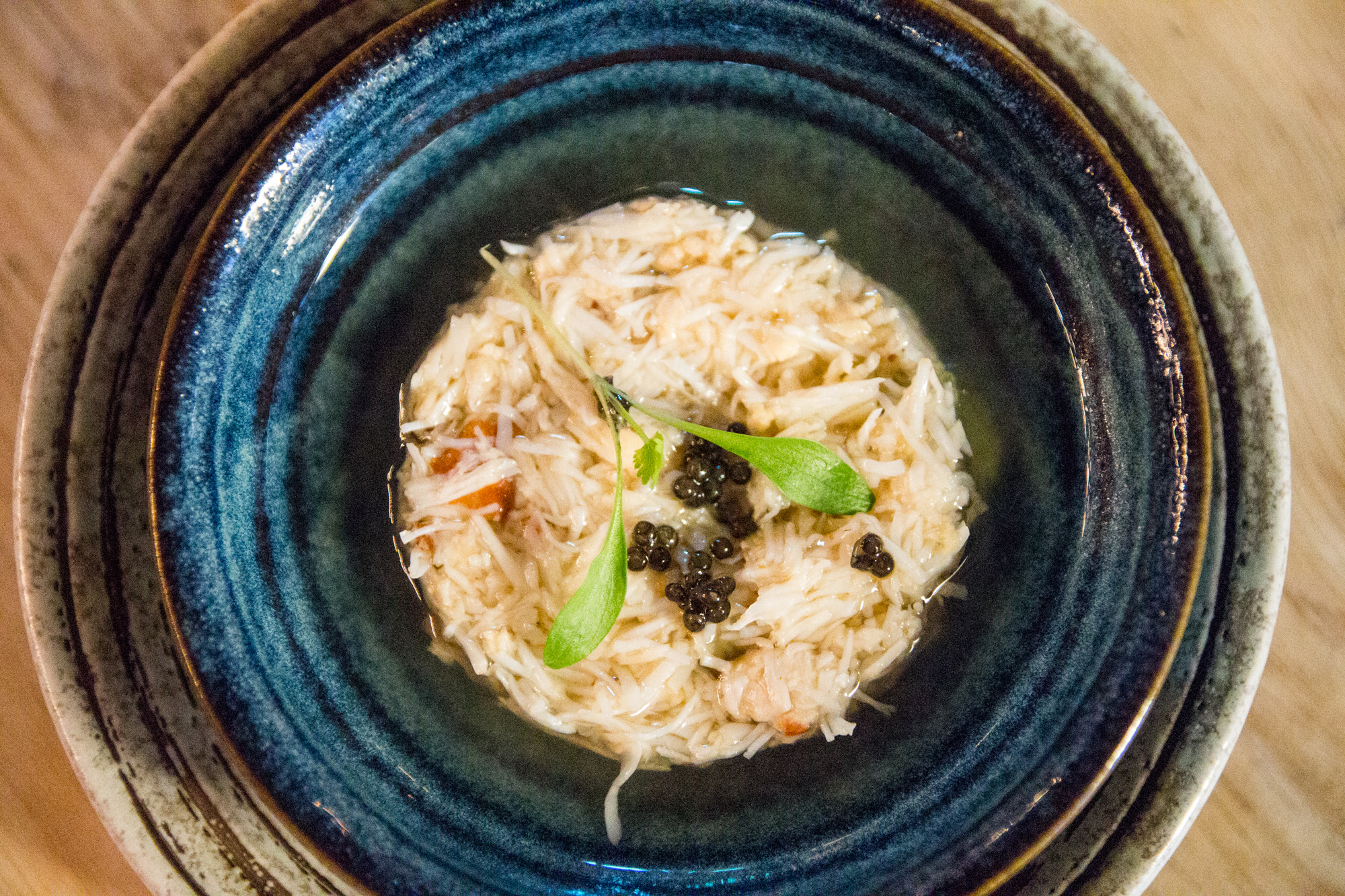 Their offering is tapas, combining modern and traditional Spanish dishes. A tapas restaurant is no longer a rarity in Liverpool, or indeed anywhere. Small plates are de rigueur and so the deciding factor comes down to quality. How good is your grub?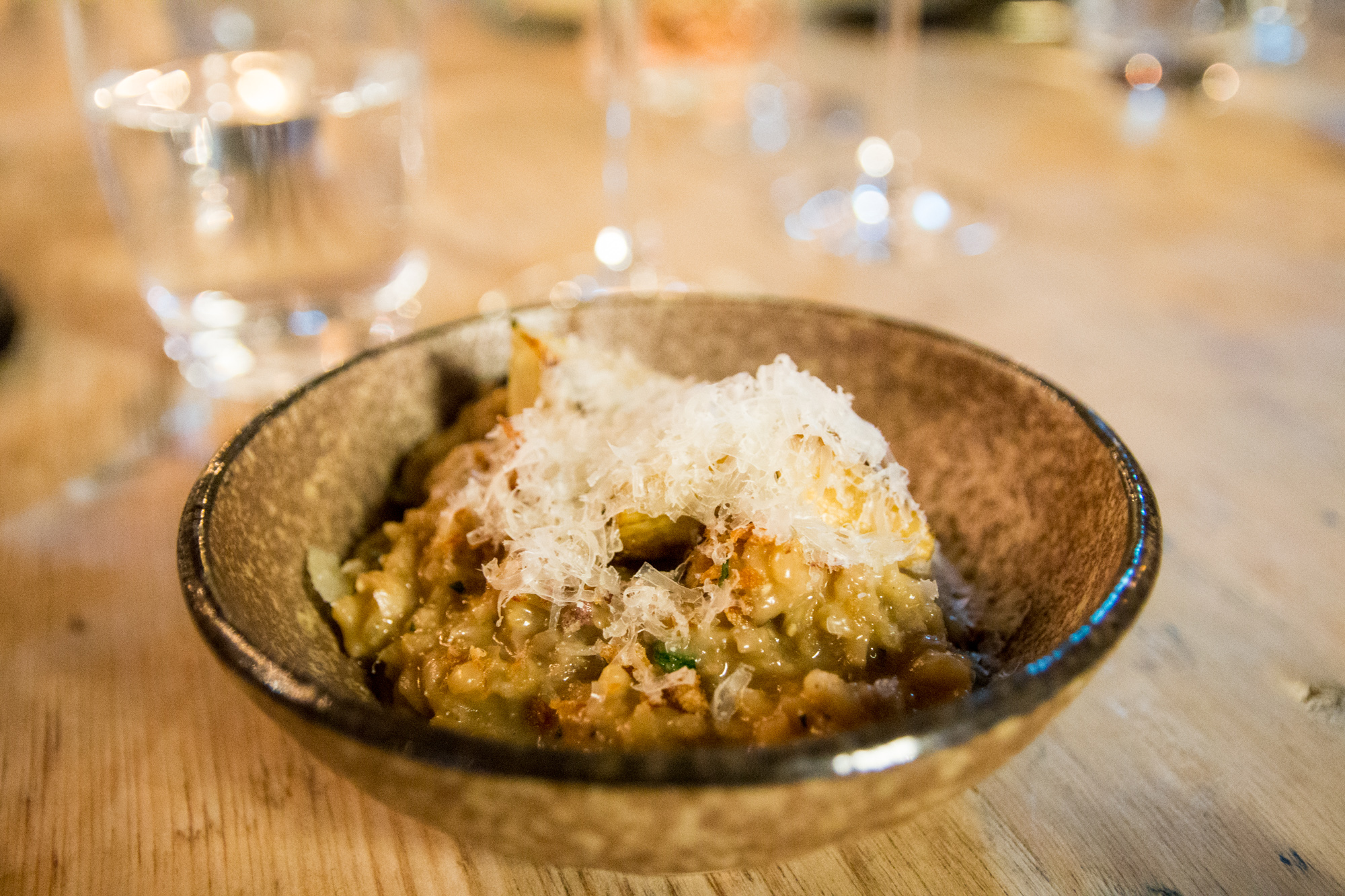 El Gato's grub is very good. Award-winning in fact. Some highlights to call out – the morcilla scotch eggs are very much worth your time as is the chickpeas and cauliflower in fritada sauce. There is a mix of recognisable (padron peppers, patatas bravas), and menus are seasonally driven so make sure to take notice of the Specials.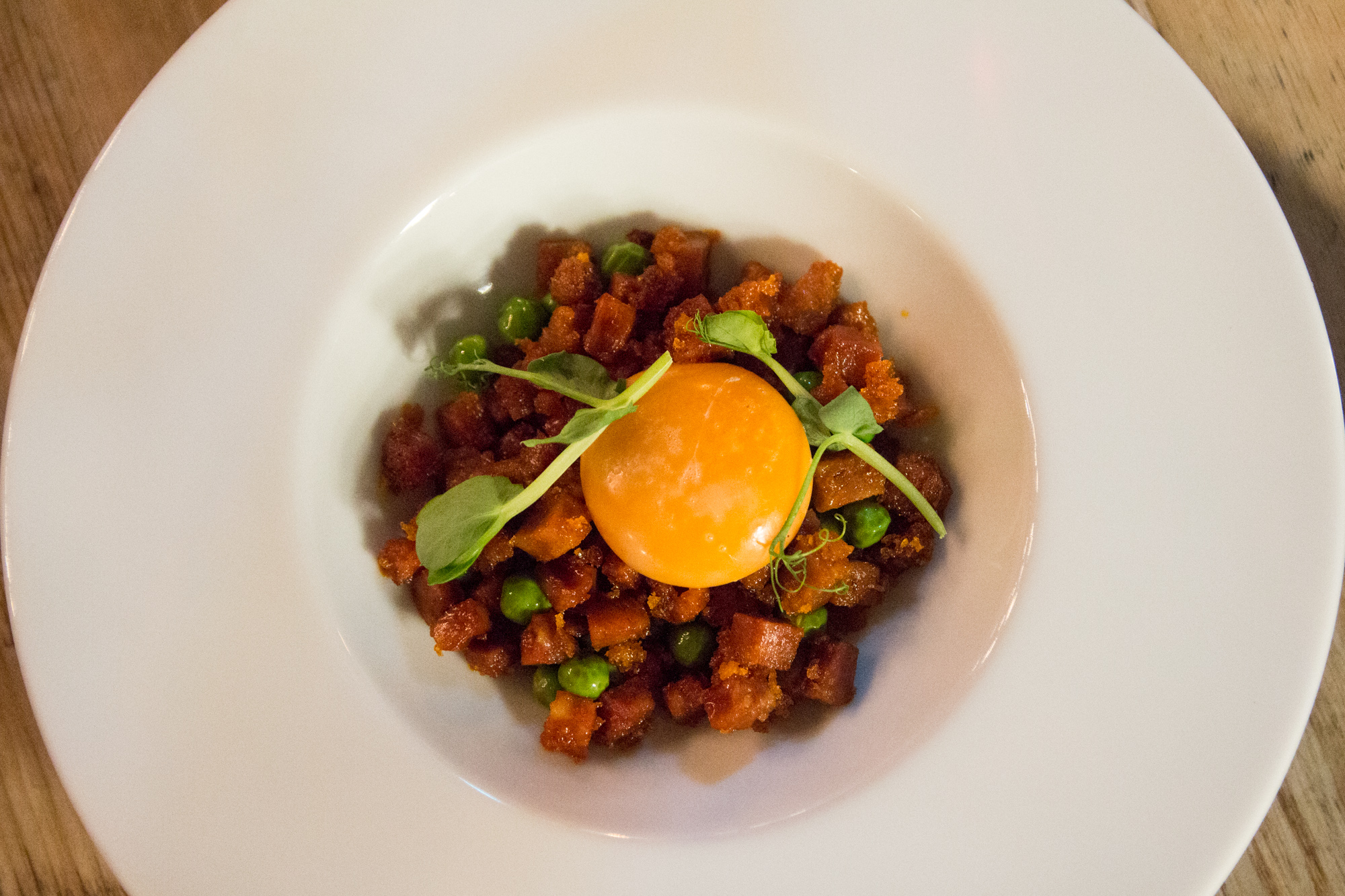 The staff are friendly and attentive and for those who aren't particularly hungry – a concept that apparently exists – there is a large bar area at the front where you can enjoy a cava, cocktail, coffee – whatever your poison.
Overall, this is one black cat it's lucky to cross paths with (sorry, not sorry).