Allpress at NOMA
Ian Jones, Food and Drink Editor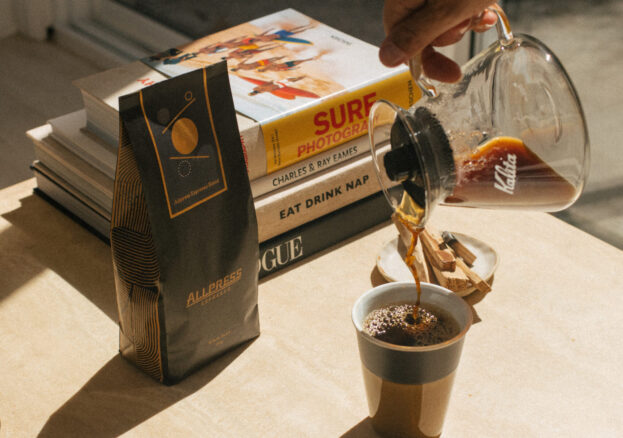 If you've had a coffee in Manchester, you've likely had Allpress to thank for it. They've been a fixture in many of the city's best caffeine-delivering institutions for many a year, and now they've opened their very first cafe outside of London, right here in Manchester.
You'll have sipped on Allpress coffee beans at places like Ancoats staples Trove, Campanio, and the wonderful Erst, as well as popular retail stores Carhartt and Patagonia. And the new site at NOMA is now open for Mancunians to pop by and try it out.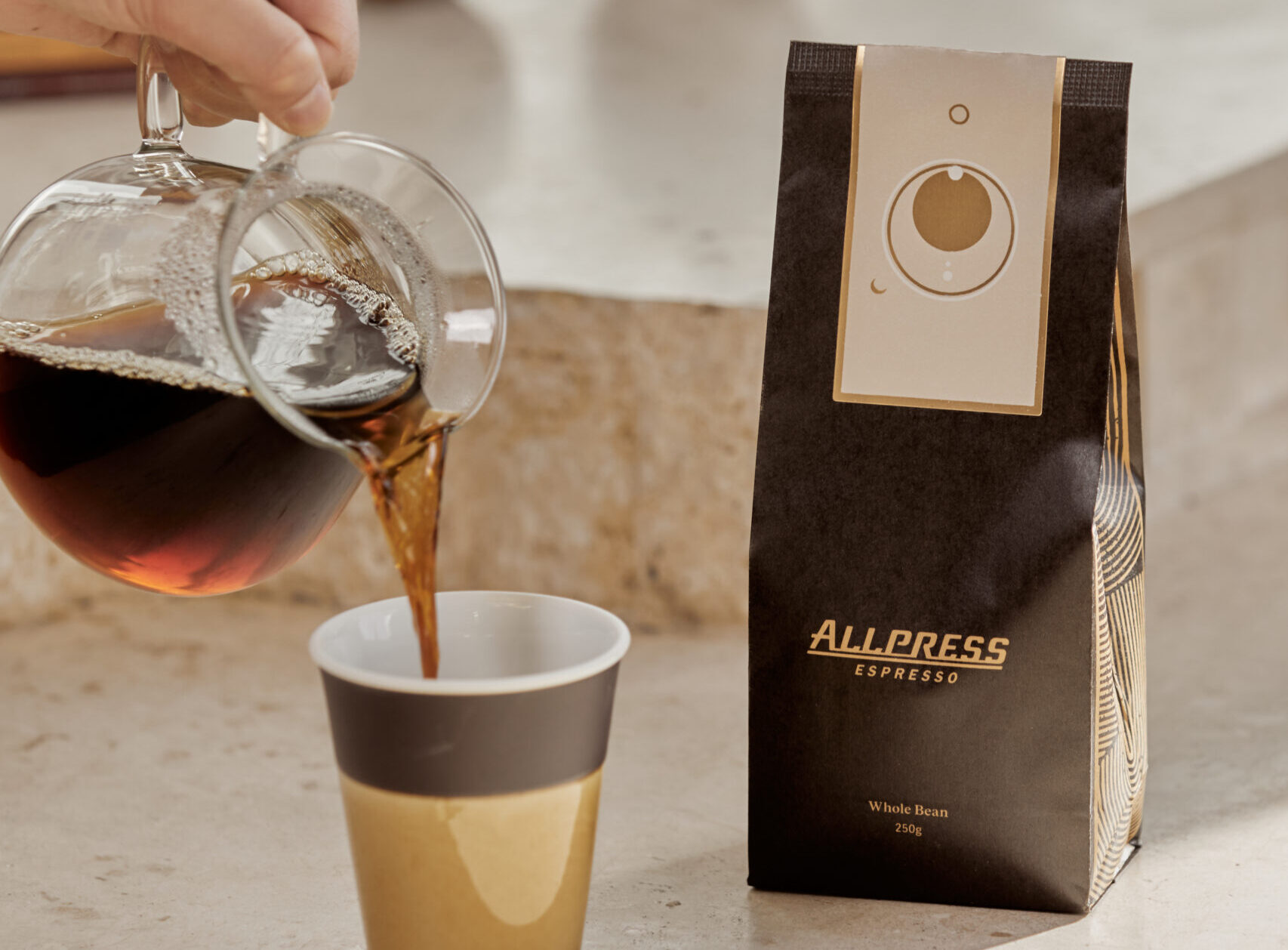 This new location is set to be the Northern HQ for Allpress. It houses a café, offering a holistic coffee experience and a seasonal menu using only the finest locally sourced ingredients. There's also a barista training hub and coffee machinery workshop – all in their 2,500 sq ft space on the ground floor of the Redfern building. You'll find it around the corner from live music and event space New Century.
Allpress is the newest addition to the ever-growing NOMA area, which has had a whole bunch of names over the years, but you'll most likely know as the route from Victoria train station into the city centre – a space which is looking very impressive lately. Allpress is set to become the perfect pitstop for countless commuters' morning coffees, takeout or stay in (the cafe has 25 seats for those who'd like to sit in and kick back).
The concept, designed by Deidra Hodgson, is a great-looking space, linked up with plenty of creatives such as ceramicist Frida Cooper to create their mugs, and local photographer Shaun Peckham to shoot their first Manchester campaign.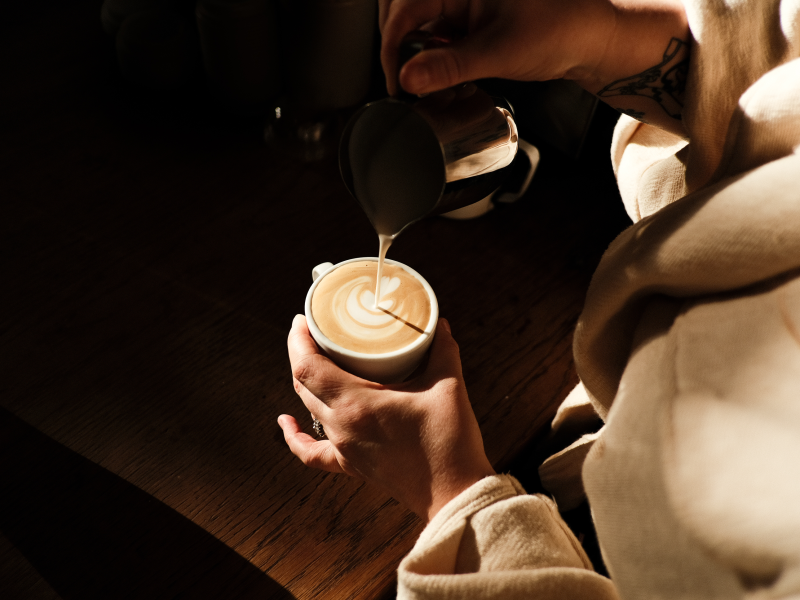 "We can't wait to be opening our first Northern Hub in Manchester. With a customer base of over 60 businesses across the North, we're excited to have a base in Manchester that can support them, our team, allow for training in the region, and become a space where anyone can come and experience Allpress. We're really looking forward to being part of such an exciting, creative city," says Tom Hobday, the Northern UK Manager.
Upcoming weeks will see more celebrations, such as a series of collaborative free events, including a YOUTH coffee morning and a One Foot Forward run club, catering for city dwellers and Allpress neighbours alike. All events will be posted on the Allpress Instagram account.