Alexandra Park
Gemma Gibb, Associate Editor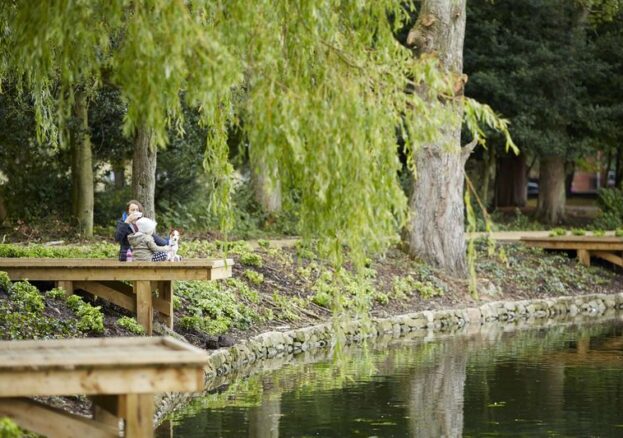 The 60 acre, Grade 2 listed Alexandra Park is one of Manchester's earliest and most intact Victorian Parks, recently restored to its former glory. Taking a stroll down the fine Lime Walk and Terrace, you can get a feel of the park's, grand, progressive history and see the traces of past pursuits  (sunken bowling green, cricket fields) on the landscape being enjoyed by all generations and diverse cultures of Manchester today.
Alexandra Park's design was ahead of its time integrating the provision of traditional ornamental features and sporting facilities (with the aim of keeping folk away from the pub on their day off). The series of broad sweeping and curved footpaths were perfect for the Victorian fashion of park promenading.
Although ice skating no longer takes place and there is sadly no longer an open air swimming pool, the vast Serpentine Lake remains to stroll around and feed the ducks. Seed and, importantly excellent food and drinks for humans can also be bought from the Coffee Cranks Cooperative Café in the Pavilion, which also has two glorious terraces overlooking the lake and the expansive cricket oval.
Two playgrounds, stunning planting, lovely cafe, tennis courts and historic features make Alexandra Park one of the most atmospheric parks in the region.