Winterfest
Sarah Gaffney-Lang, Families Editor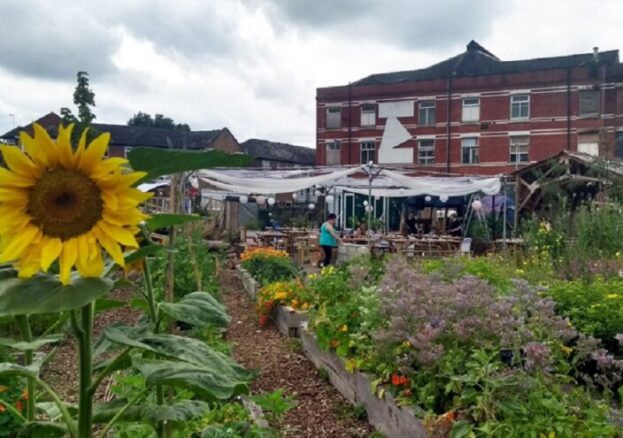 With Christmas just around the corner, and the city centre Christmas markets looking a little sparse and sad, you'll be pleased to hear that Hulme Community Garden Centre is back with their annual winter festival.
Jam packed with festive goings on – you can expect live music, poetry (courtesy of Sayin?), and DJ sets. Warm your cockles with mulled wine and other hot tasty treats and come in fancy dress if the mood so takes you.
Keep the little ones entertained with story time in the company of Sal Maguire, and there's wreath making and other crafty activities to boot.
If you've not got your tree yet, fear not! You'll find a glorious selection along with all the usual plant offerings.
Tables can be pre-booked for £4 otherwise, entry is free.