Vixen at Z-arts
Johnny James, Managing Editor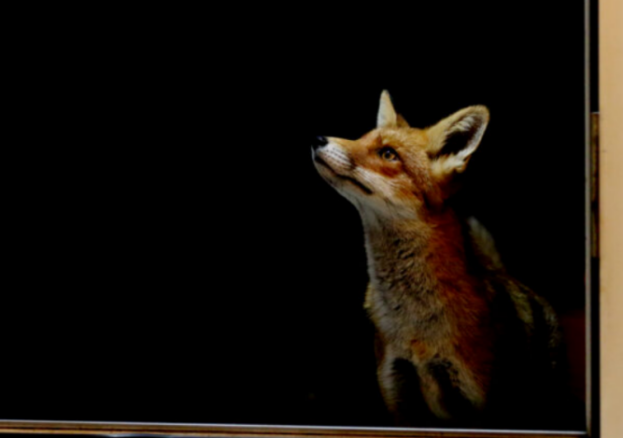 Award-winning theatre company Travelling Light presents Vixen, an original story by Matt Grinter about a young girl who is turning into a fox.
Placing a young, working class heroine centre stage, Vixen follows Saffi, a fed-up 11-year-old who lives on dull, grey estate with her dad. She spends a lot of her time outside, exploring, but doesn't think there's anything exciting to discover where she lives. That is until she's scratched by a fox in next door's garden. This prompts Saffi to re-evaluate her life, her community and her friendships. She soon begins to find beauty and connection in unexpected places, while undergoing a surprising physical transformation…
Soon Saffi dreams of running away to live with her newfound fox family. But what about her dad, and the 'raincoat man' next door? Saffi has a choice to make: To whose pack does she truly belong?
It's rare to see a children's theatre show exploring working class lives and issues in such depth, and even rarer to see one whose focus is on young girls within those communities. Like much of Z-arts' programming of late, it speaks to the experiences of young people that live locally to the theatre – an incredibly important thing, and something we'd love to see more of, generally, in Manchester's theatre scene.
Don't miss Vixen on 14 May.