MAH17: Thursday Lates NTS Takeover at the Whitworth
Polly Checkland Harding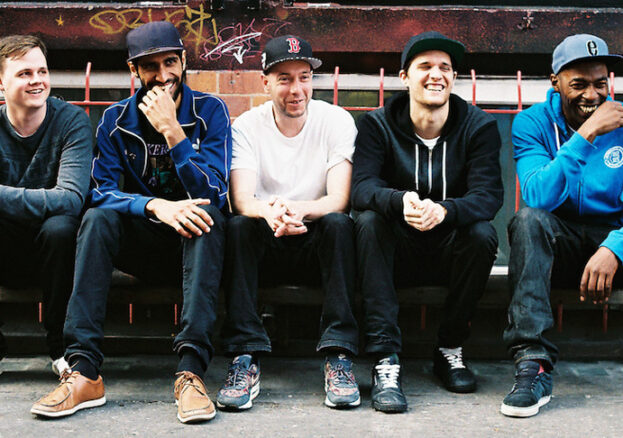 In trademark Manchester After Hours style is this unusual coupling of online radio station NTS Radio with the elegant Whitworth Art Gallery for an unmissable evening event. DJs and visual artists present a night of left-field music and off-kilter video projections in the gallery's stunning surrounds; expect idiosyncratic playlists and a party atmosphere. For devotees of the avant-garde NTS Radio, this will be a real treat.
Confirmed line-up for the evening includes Swing Ting w/Fox, Jon K and Elena Colombi.
Entrance after 9pm through Parkside entrance only.