Theatre Explorers at Shakespeare North Playhouse
Creative Tourist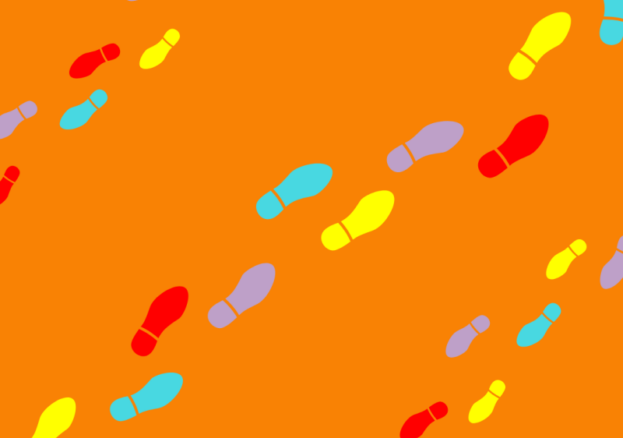 Suitable for little theatre-goers aged three and over and their families, 'Theatre Explorers' tours offer everyone the opportunity to get behind-the-scenes at Shakespeare North Playhouse.
Eager explorers will be led through the key spaces in the award-winning building, including the exhibition space, stunning performance garden, learning centre and of course, the spectacular 'Cockpit' theatre. There will be hunts, trails and multimedia activities, and even the chance to meet a performer.
Packed with history and fascinating facts that will blow your socks off, these tours are for anyone who loves learning—the perfect way to find out more about theatre and feed your little ones' curiosity.